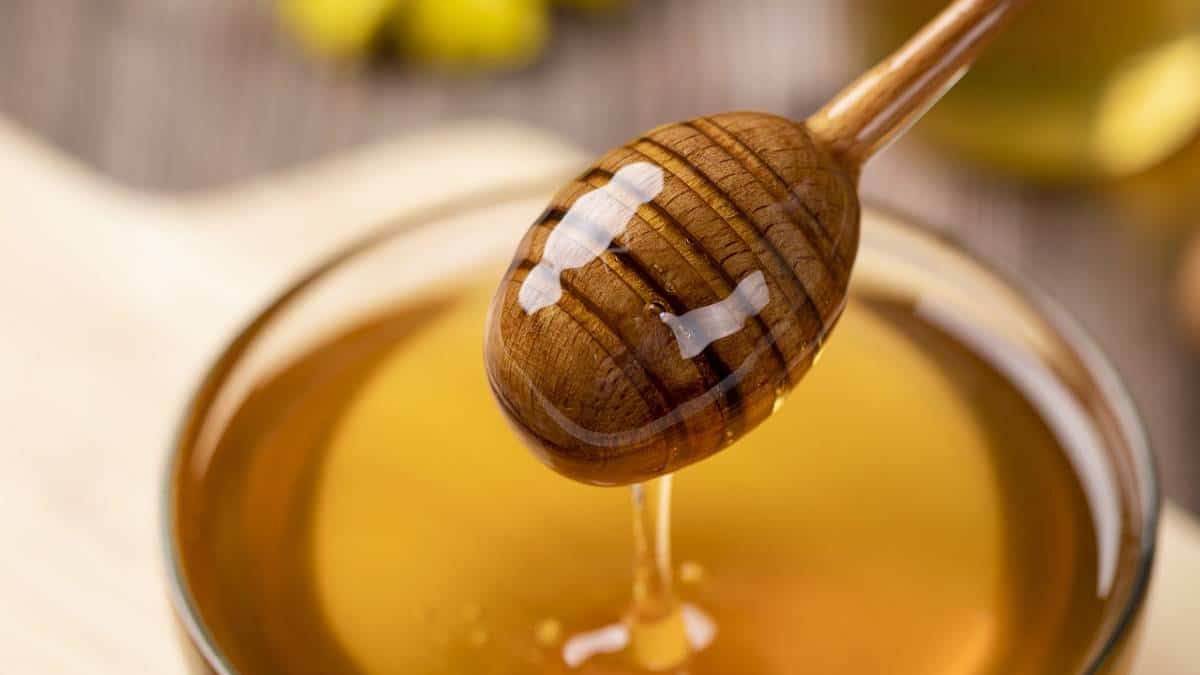 Honey is so rich in antioxidants that it might help treat or prevent serious diseases like heart disease or cancer!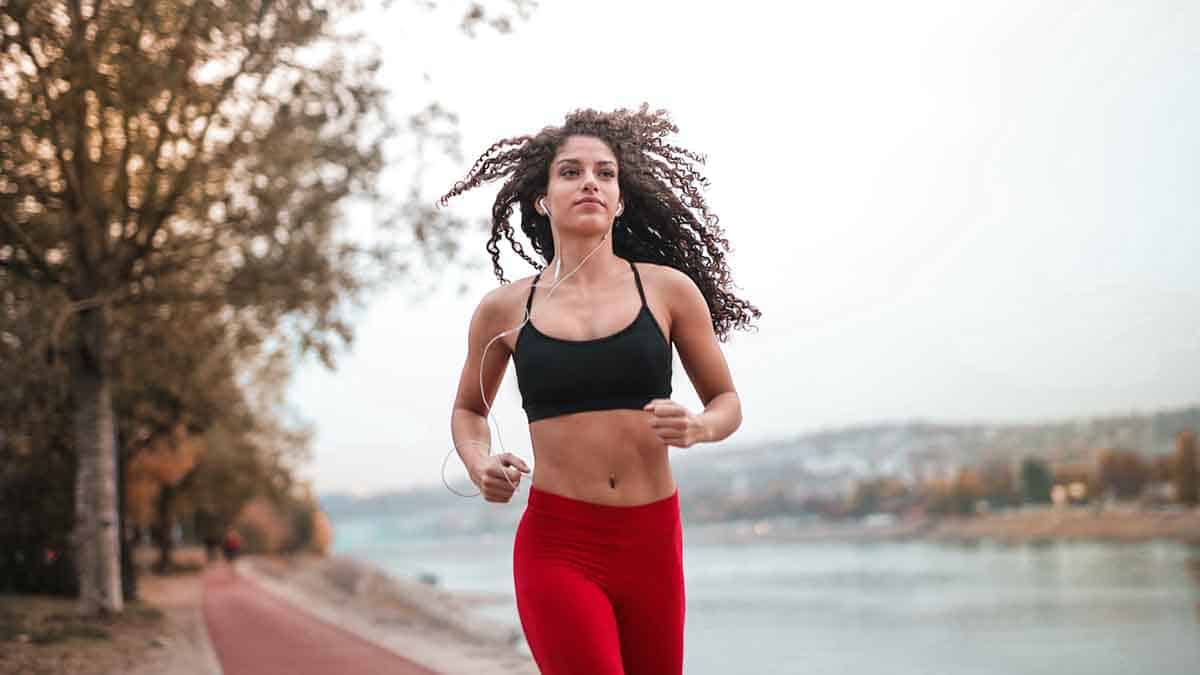 Amla powder is a natural supplement. It speeds up recovery after exercise, as it fights fatigue effectively. Ideal for runners, athletes & active persons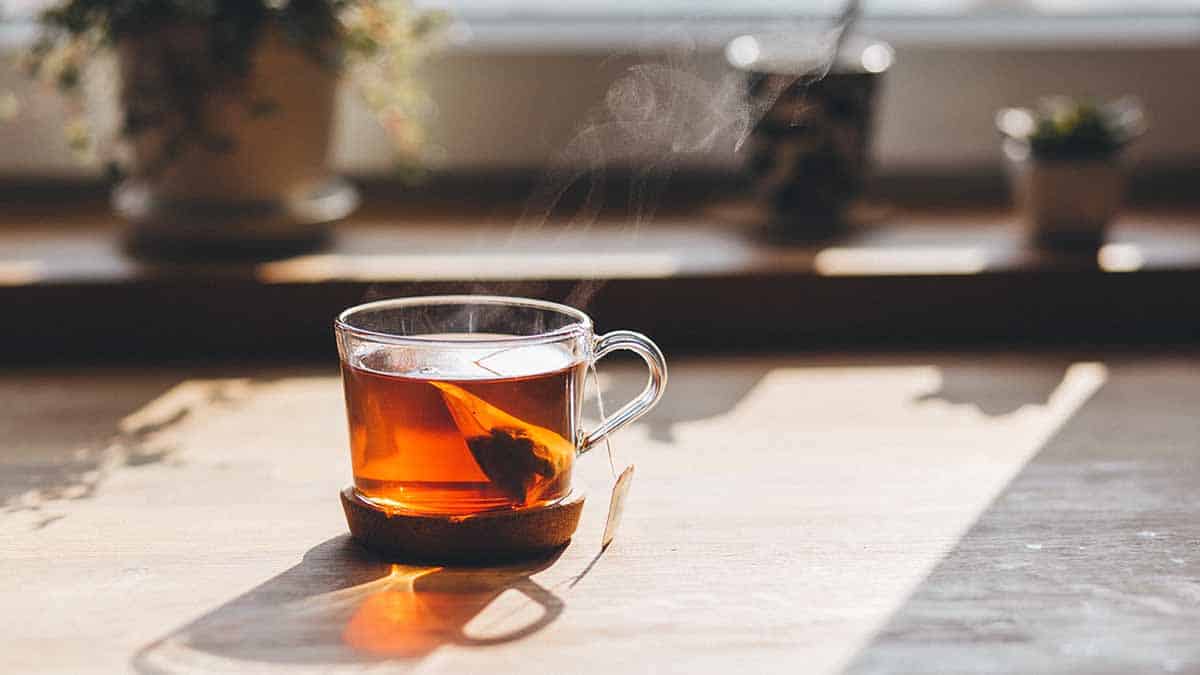 Polyphenols, catechins, and EGCG in black and green tea for Longevity, Heart health, and Weight Loss. How many cups daily for better results?