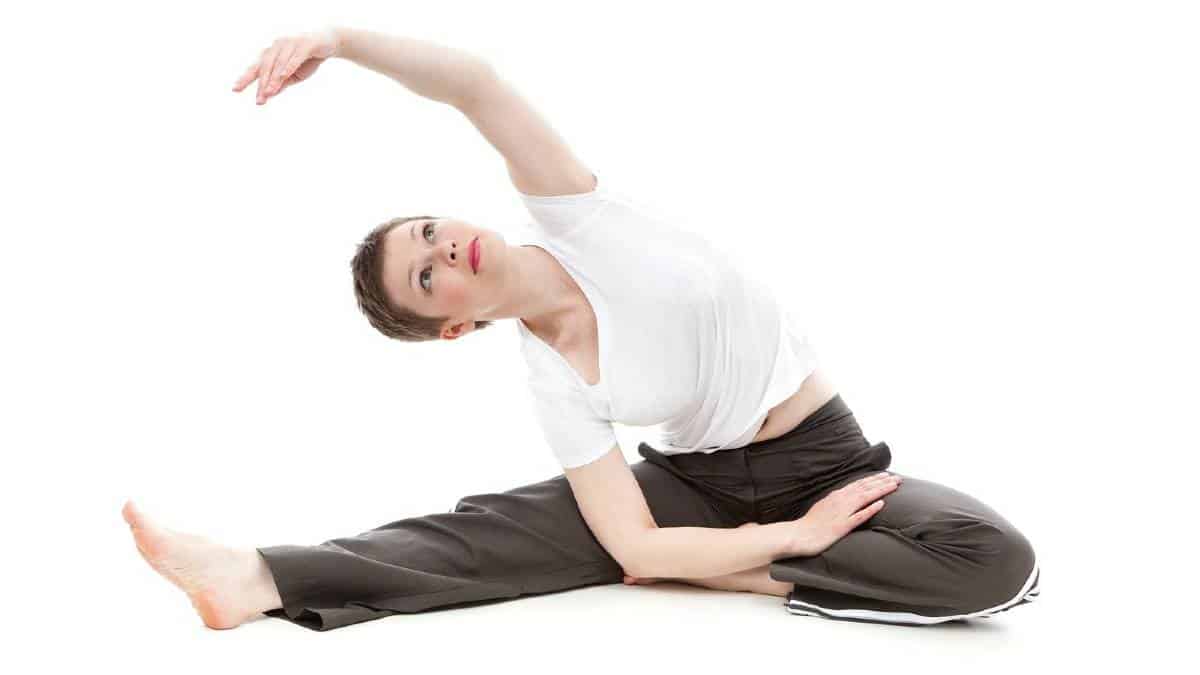 Magnesium deficiency can lead to decreased bone mineral density, fragile bones, increased risk of fractures & eventually osteoporosis.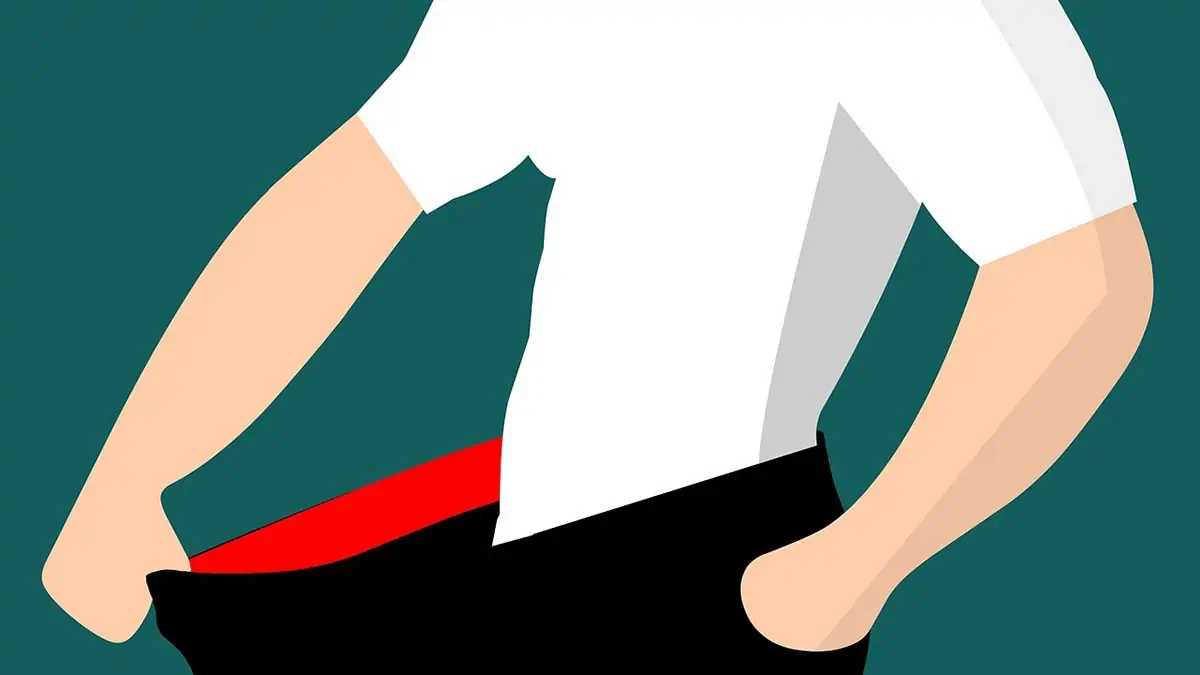 GABA can help us lose body weight, burn fat tissue, reduce appetite, and build muscle mass! So, high GABA levels lead to a leaner body!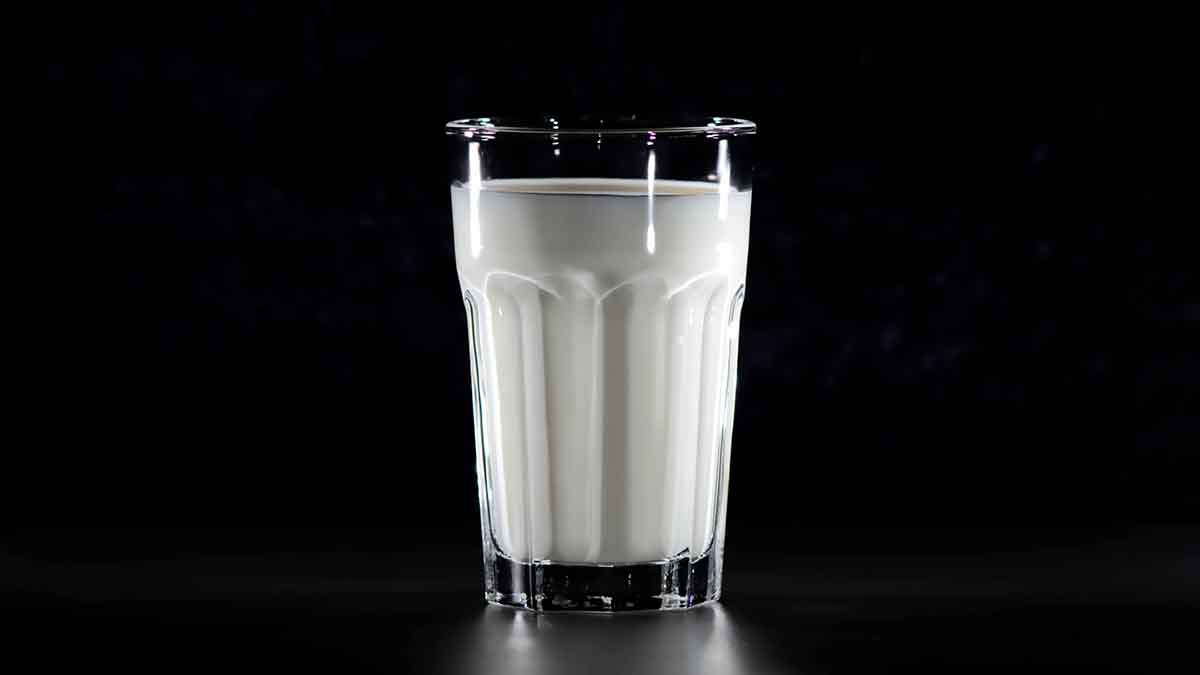 Cow's milk isn't the best source of calcium. Milk can cause serious diseases, such as cancer. Prefer to take calcium from plant-based foods.