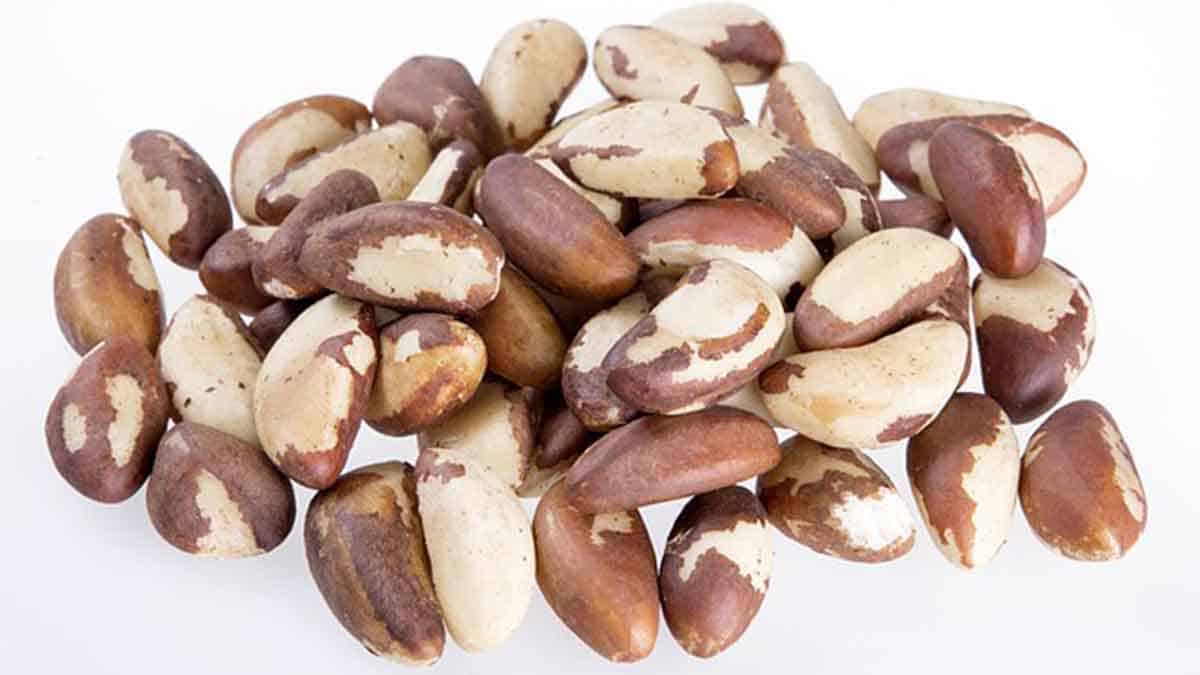 Selenium is vital for a good immune system which fights inflammation, oxidative stress, pathogenic bacteria, fungi, and viruses!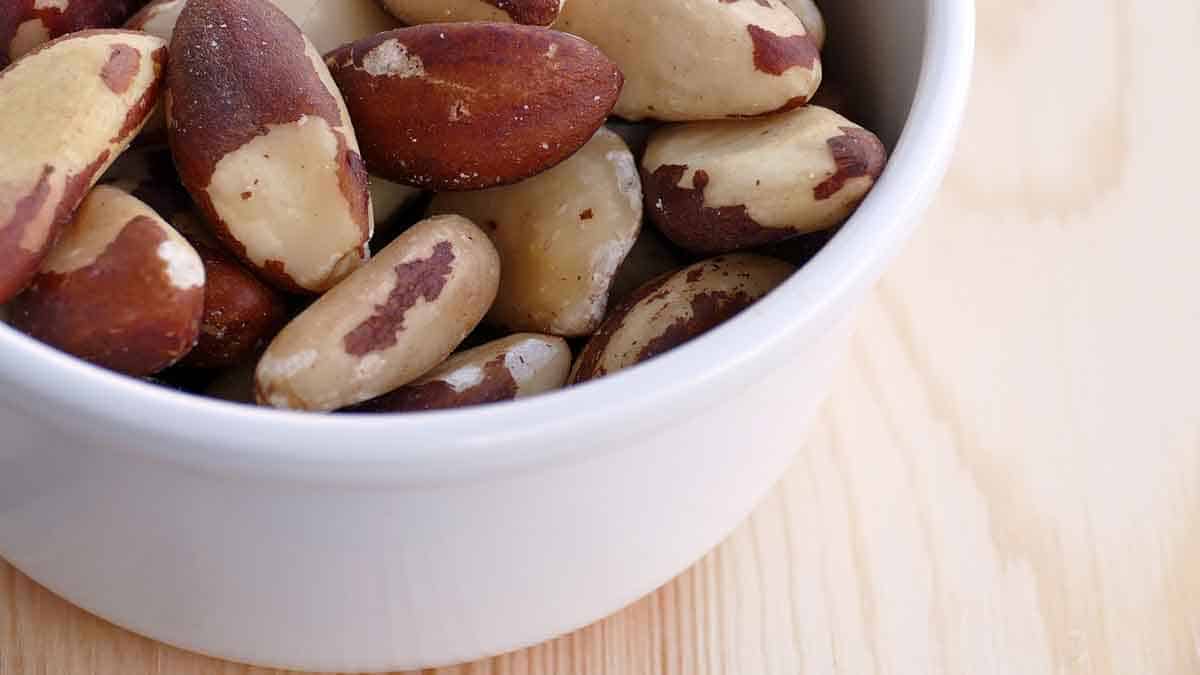 Brazil nuts are the richest source of selenium which is vital for increased male & female fertility! Just 1 nut a day has enough dosage!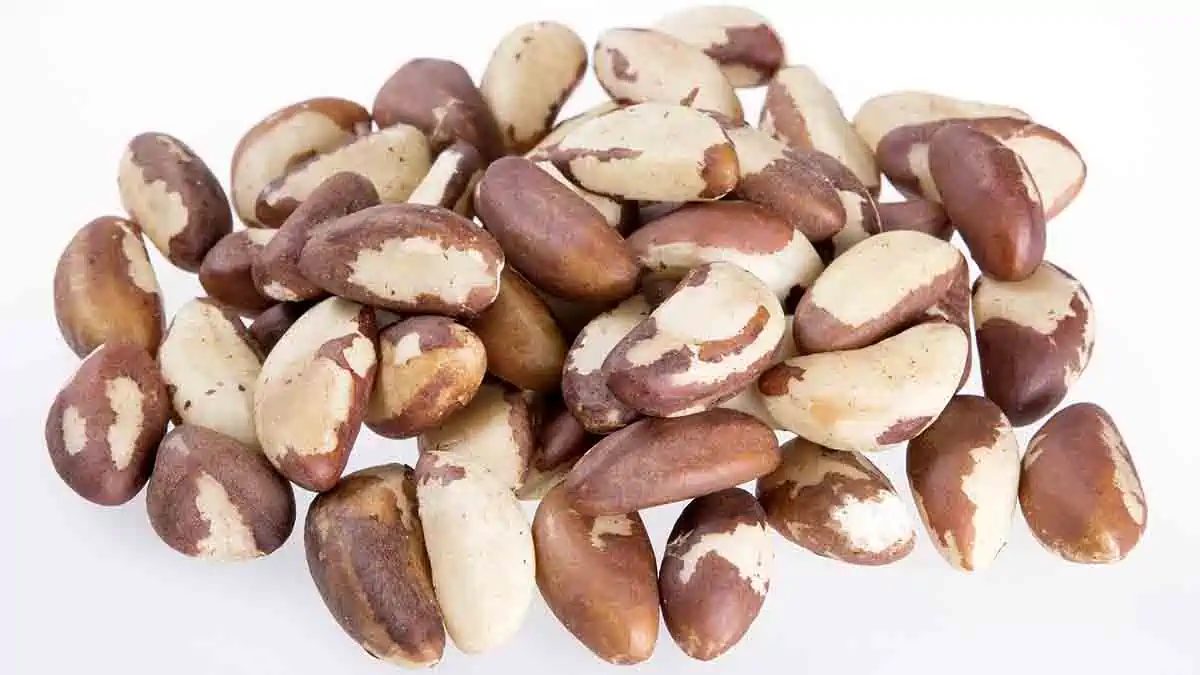 Brazil nuts are super-rich in selenium. Although, selenium is good for healthy hair, excess selenium leads to hair loss. Eat only 1 nut daily!