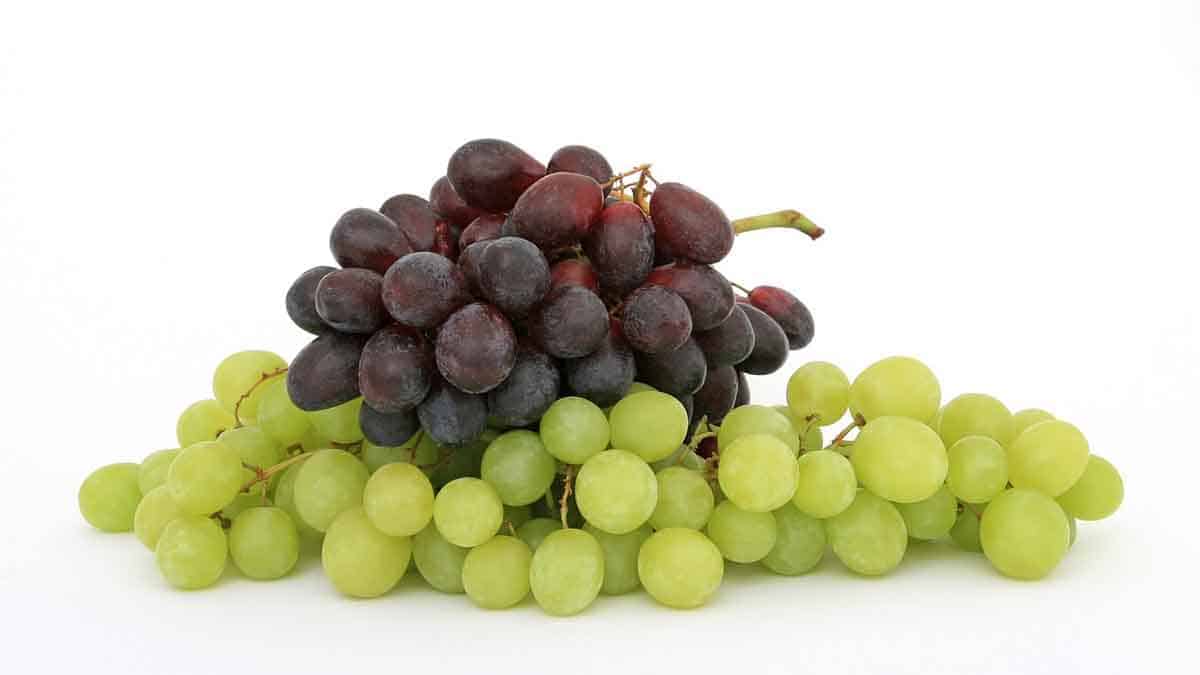 Resveratrol in grapes keeps the skin elastic and thick, prevents skin-aging, age spots, wrinkles, and promotes wound healing!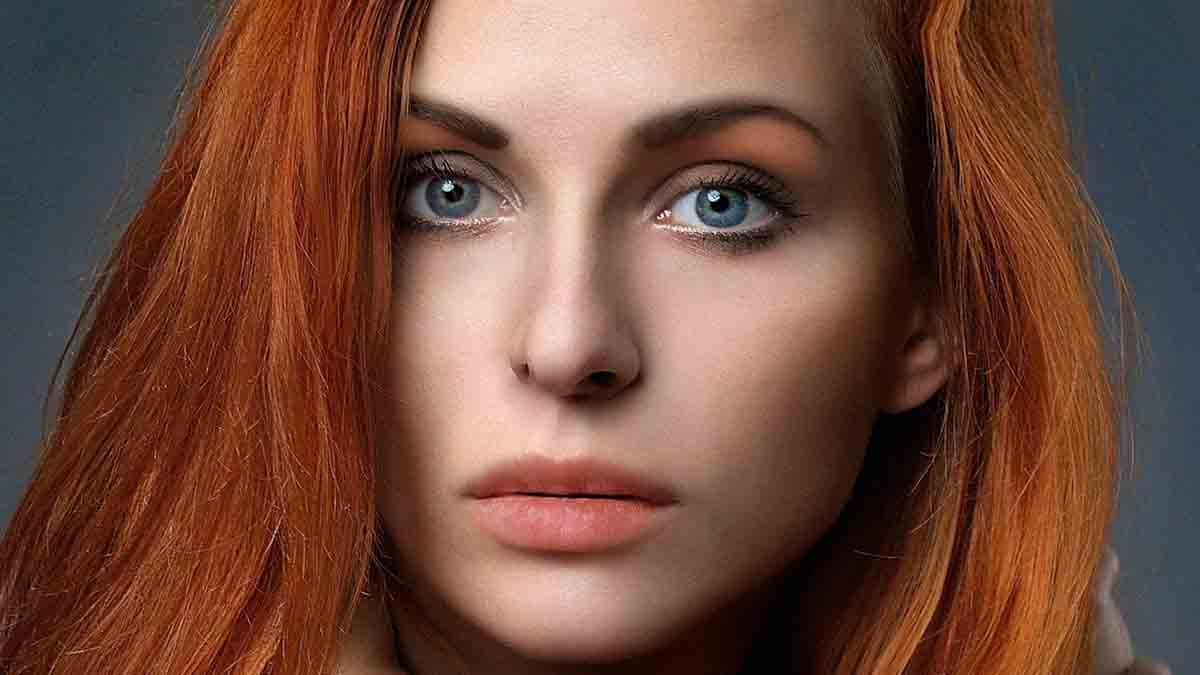 Vitamin C is vital against skin aging! It produces collagen, protects the skin from sunlight, and prevents age spots & wrinkles!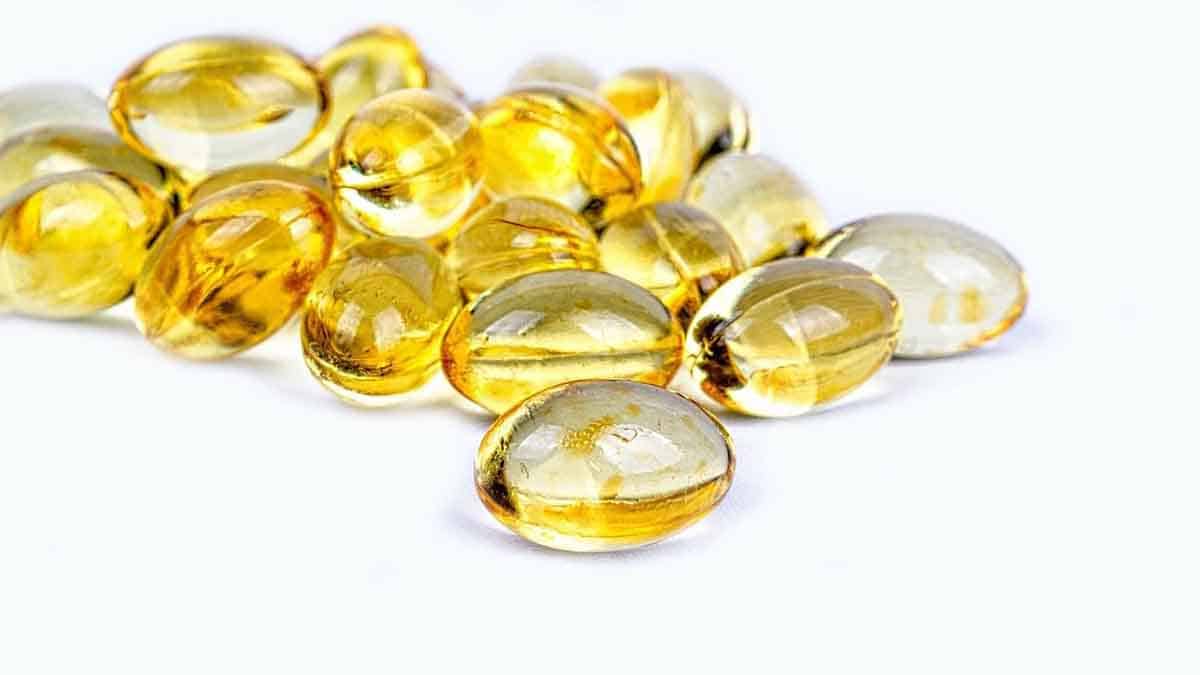 Vitamin D is vital for skin health. It prevents wrinkles from the face and dry skin. It has powerful anti-aging properties!