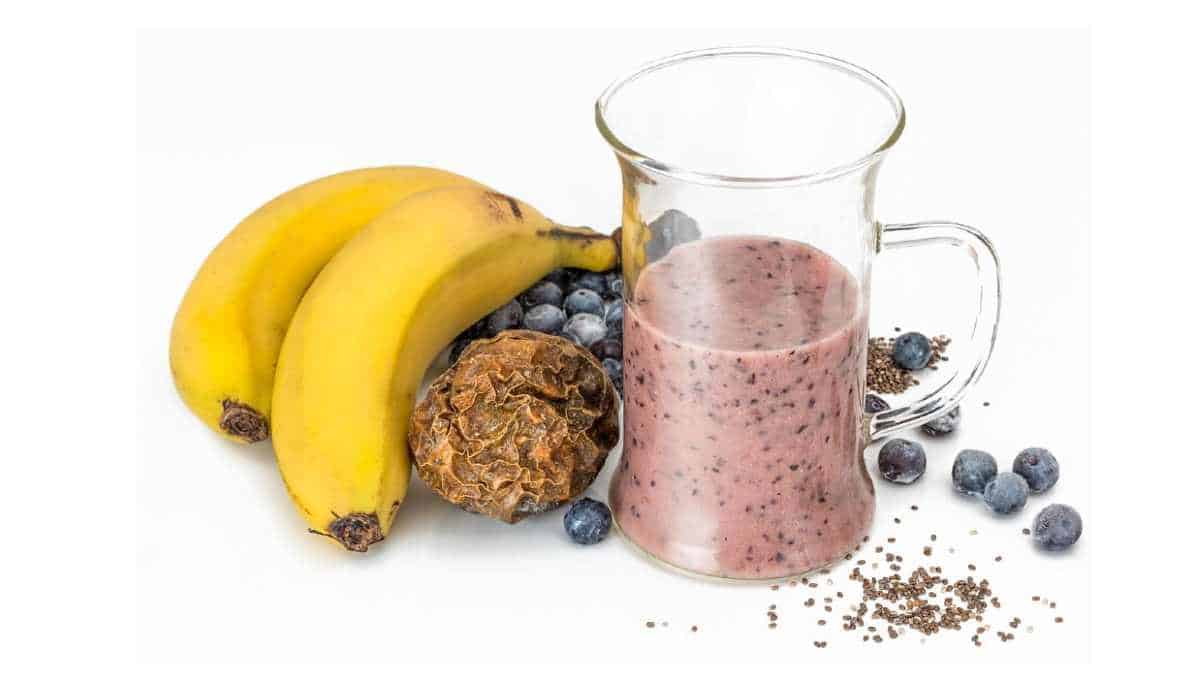 Banana smoothie supports weight loss, as it's packed with fiber, vitamins, minerals & phytochemicals that burn fat & regulate appetite!
---
Weight Loss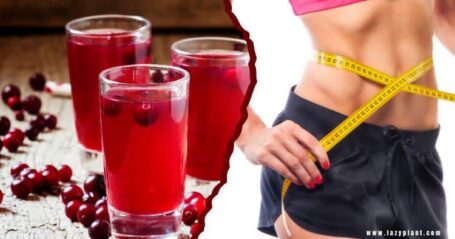 Melatonin, vitamin C & polyphenols in cranberry juice enhance weight loss, as they regulate appetite, burn fat, increase metabolism…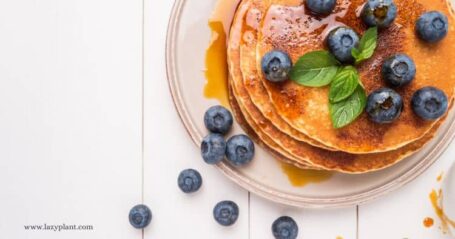 Yes, you can eat healthy pancakes if you're on a diet. Reasonable amounts support weight loss, as they're very nutritious food.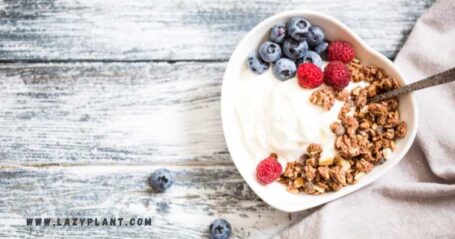 Oats with yogurt support weight loss. This snack keeps you full for hours & burns belly fat, as it has 24 g of protein, fiber & many vitamins
---
Diet
---
Health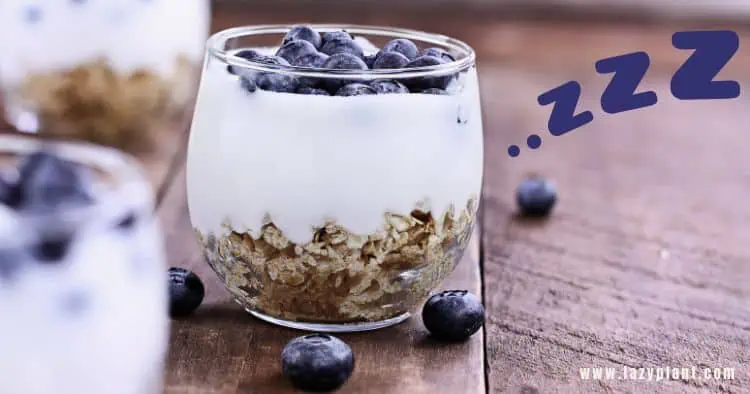 Probiotics & vitamins in kefir make it the best snack to drink before bed. It helps sleep better at night and lose weight.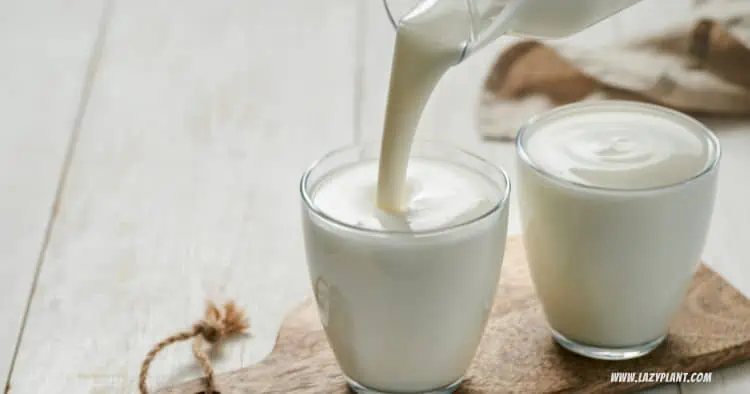 A cup of kefir a day supports weight loss. It promotes satiety, increases energy expenditure, burns fat & improves glucose status.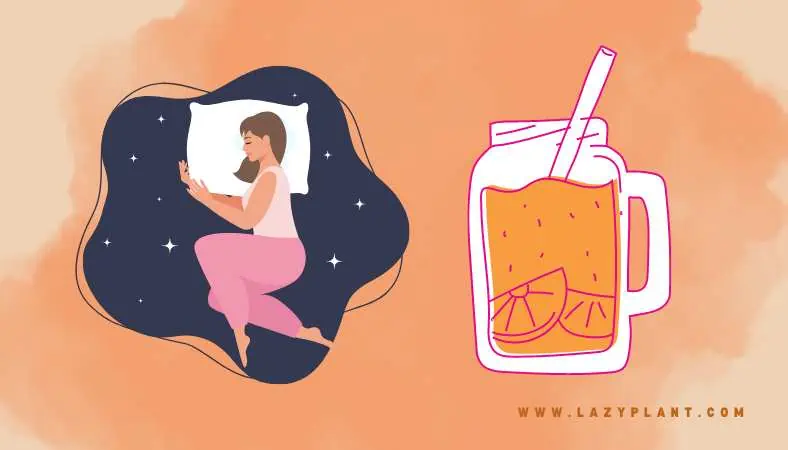 An 8 oz glass of orange juice a couple of hours before bed supports a good night's sleep, weight loss & good health. It's more than vitamin C.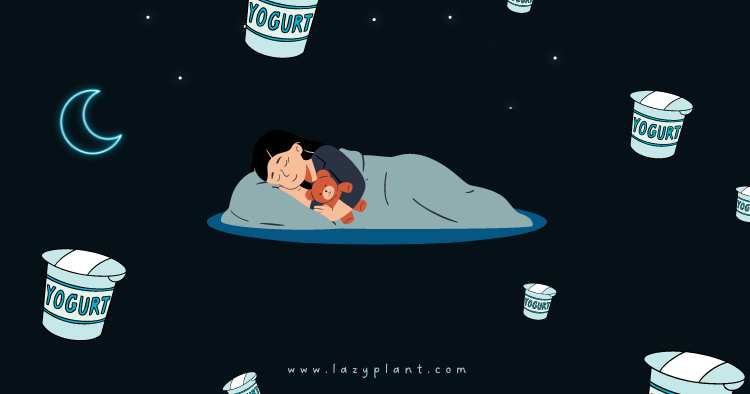 Eat a cup of yogurt before bed because it's packed with compounds, such as tryptophan, vitamin B12 & probiotics, which support sleep!
---
Vitamins & minerals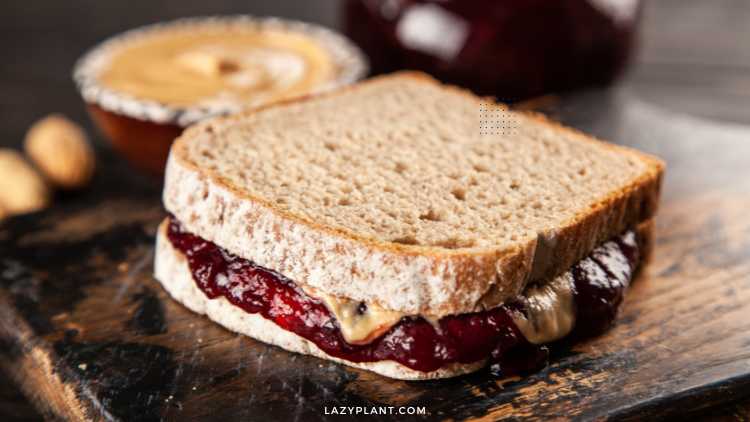 A PB&J sandwich with white bread has about 2.2 grams of fiber, which is 8% DV. Prepare it with whole wheat bread to get 3.5 times more fiber!
Bread has up to 211 mg of calcium per 100g! A large slice provides up to 10% DV. Wheat & potato breads have the highest calcium content.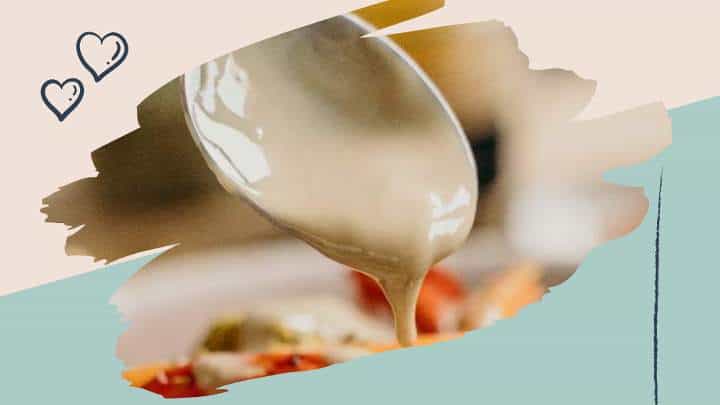 Tahini has almost 9 mg of iron per 100g. A tbsp provides 7% DV. Tahini is one of the best vegan sources of iron. It helps meet our needs!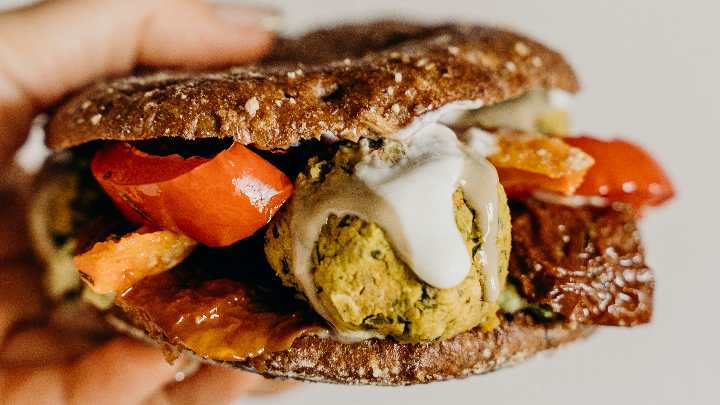 Tahini is one of the richest vegan foods in bioavailable, high-quality protein. It has 17 grams of protein per 100g, or 2.7 grams per tbsp!
---
Exercise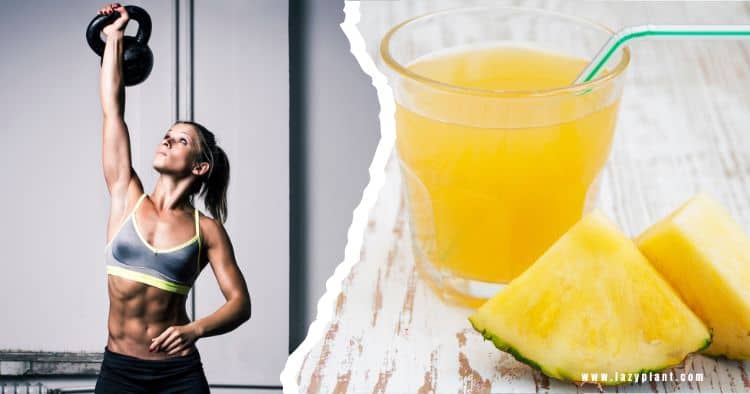 Drinking a cup of pineapple juice after a workout supports muscle gain & repair, improves athletic performance, and relieves joint pain.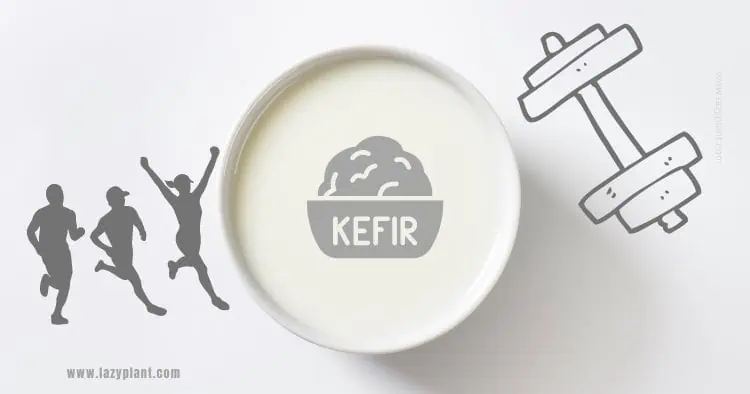 Kefir helps athletes build mass & improves athletic performance, as it's packed with in protein, probiotics & vitamins.
---
Vegan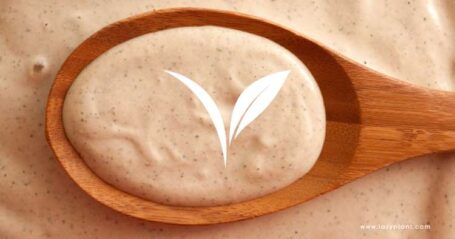 Tahini is the absolute must-to-eat food for vegans, as it's rich in iron, calcium & protein, which aren't found in abundant plant-based foods.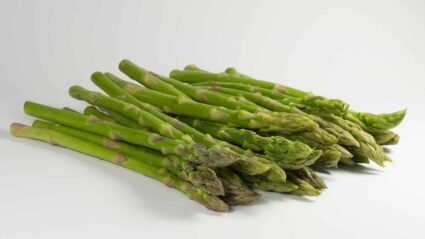 Vegans & vegetarians don't need thiamine supplements if they follow a well-balanced, healthy diet. They can get high doses from vegan foods.