---
Weight Loss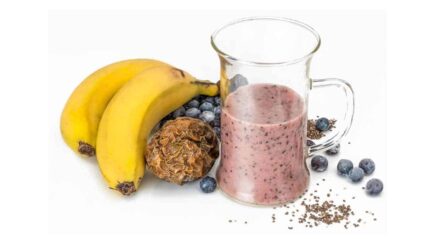 Banana smoothie supports weight loss, as it's packed with fiber, vitamins, minerals & phytochemicals that burn fat & regulate appetite!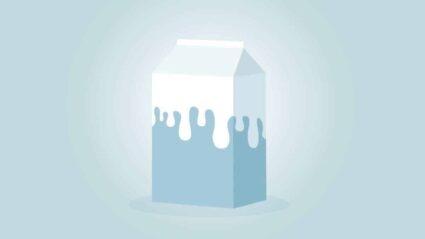 As soy milk is packed in protein, minerals & antioxidants, the best time to drink it is at breakfast, after exercise, or at night.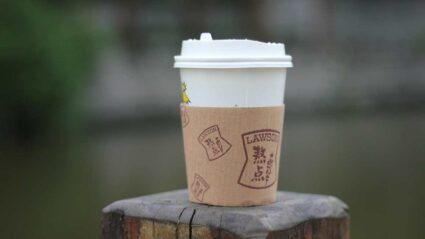 Most soy products are high in calories. For instance, soybeans have 172 calories per 100g, while soy milk has about 103 calories per serving!
---
Diet
---
Health
---
Vitamins & other nutrients
---
Exercise
---
Vegan