---
Weight Loss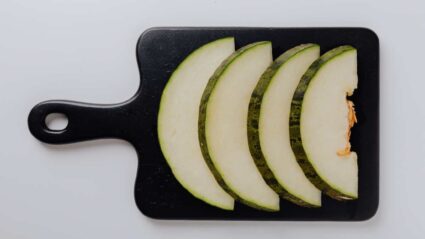 Melon is good for weight loss. Vitamin C, carotenoids, minerals, water & fiber in melon help burn fat and control appetite & cravings.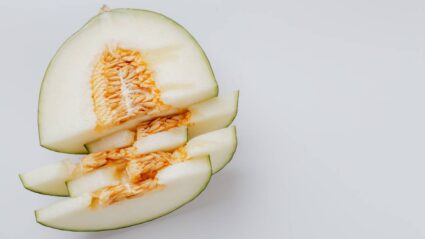 Melon supports weight loss, as it's low in calories. Most common varieties, like honeydew & cantaloupe, contain up to 36 calories per 100g.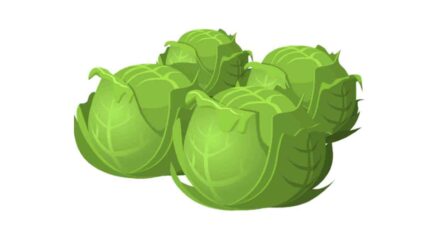 Eat cabbage before the main meal of the day, or before eating fattening foods. Fiber in cabbage controls appetite and cravings.
---
Diet
---
Health
---
Vitamins & other nutrients
---
Exercise
---
Vegan