---
Weight Loss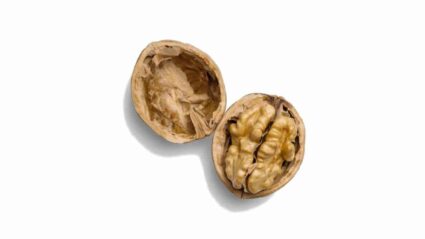 Walnuts are high in calories. They have 619-654 calories per 100g, depending on the variety. A handful (7 walnuts) has about 180 calories.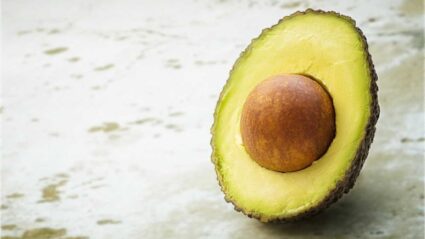 Avocado is the 2nd richest fruit in calories. It has up to 167 calories per 100g. 84 calories per serving, or 27 calories per slice.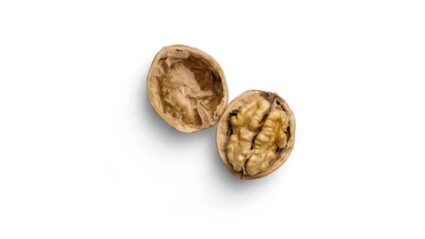 A handful of walnuts (185 calories) a day as part of a well-balanced diet is good for weight loss. Higher amounts can make you fat, though.
---
Diet
---
Health
---
Vitamins & other nutrients
---
Exercise
---
Vegan