We're a passionate team of researchers who try to inform the people of the amazing health benefits of a whole food plant-based diet.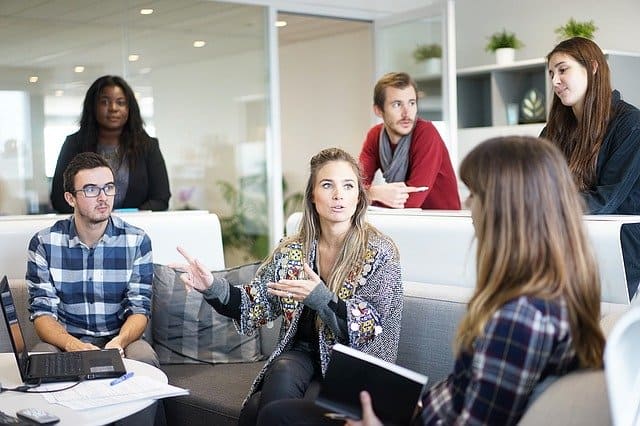 We believe that following a plant-based diet is the only way to health. Our personal experiences led us to start this blog. Eating plant-based may help people lose weight, fight chronic inflammation, and many diseases!
Above all, eating plant-based we protect the animals and the planet!
We always try to show scientific data for the countless health benefits of the plant-based diet.
We strongly advise to consult your health provider before starting a new diet, take supplementation, or any additional vitamin.
The information in this blog isn't in any way medical advice.