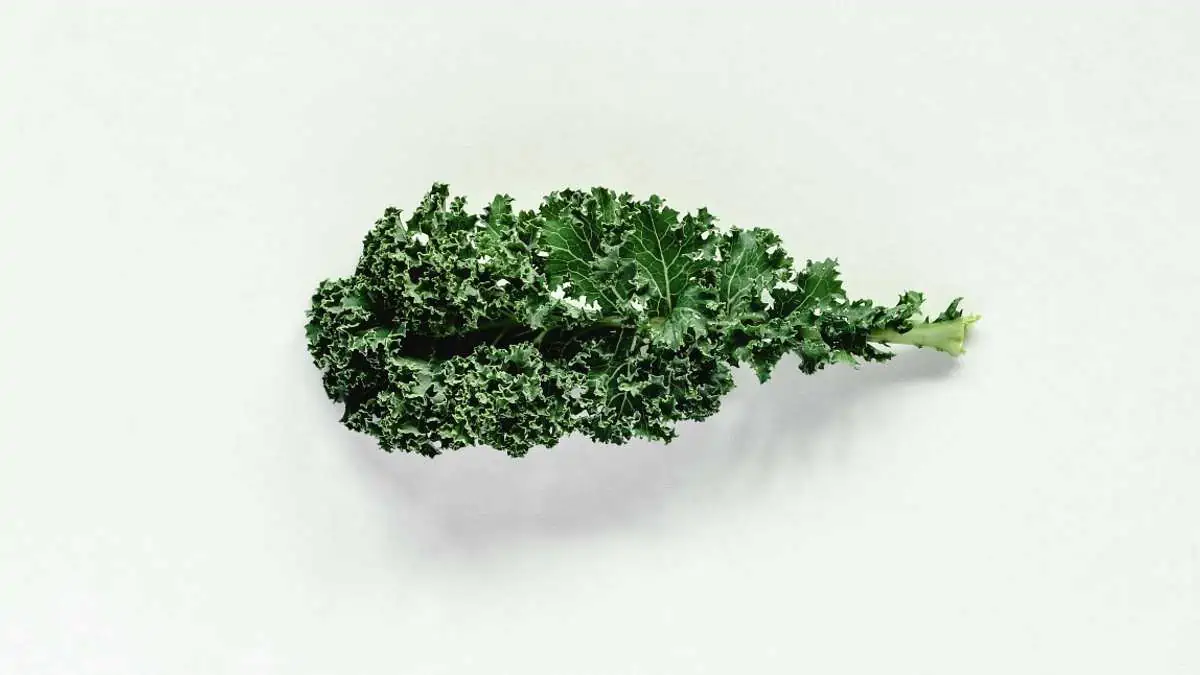 Kale is ideal for weight loss. It's low in calories, has a great filling effect & burns fat. It's a super nutrient-dense food.
---
A Category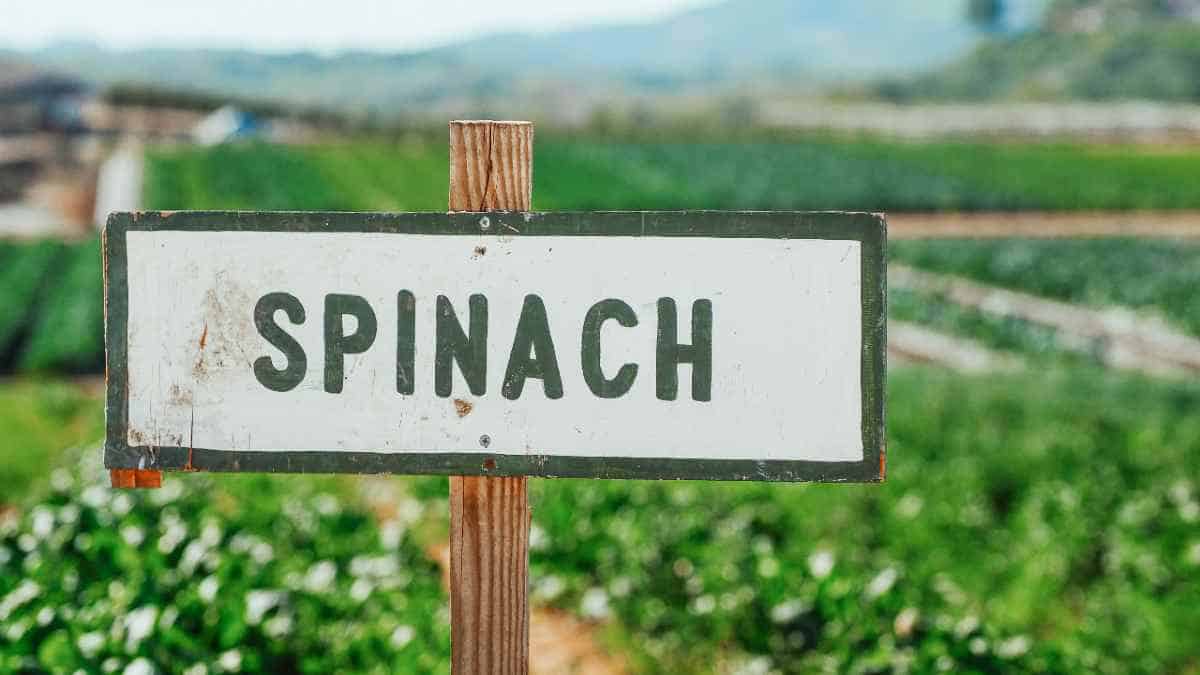 Spinach is among the richest vegetables in protein. It contains almost 3 g of high-quality, plant-based protein per 100g.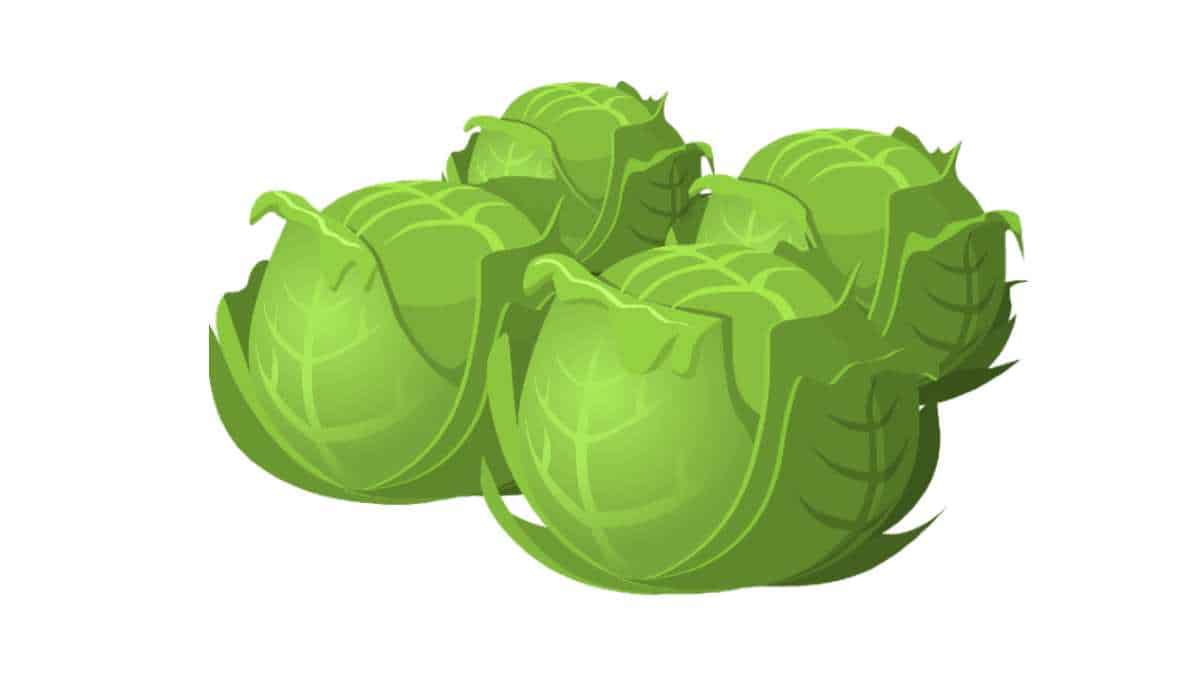 Eat cabbage before the main meal of the day, or before eating fattening foods. Fiber in cabbage controls appetite and cravings.
---
More Articles