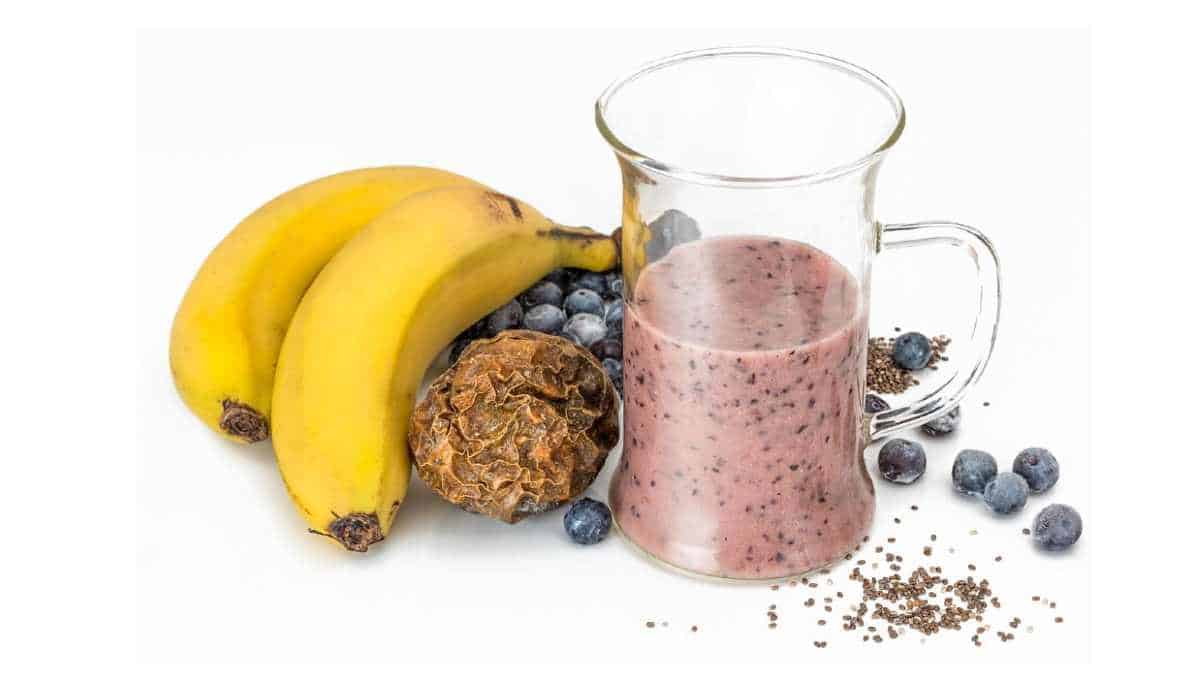 Banana smoothie supports weight loss, as it's packed with fiber, vitamins, minerals & phytochemicals that burn fat & regulate appetite!
---
A Category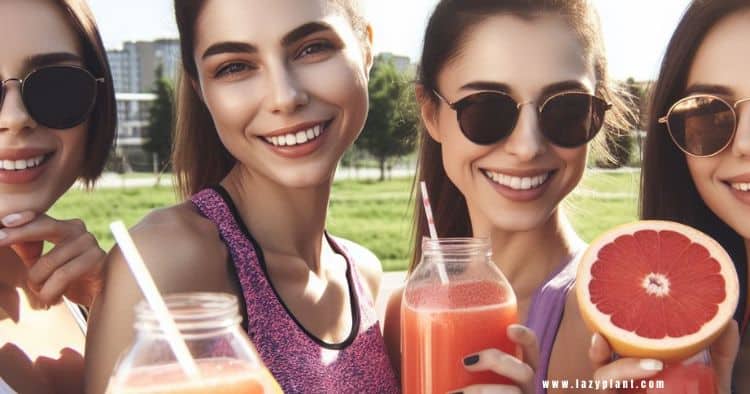 Drinking a cup of grapefruit juice before or after exercise could improve athletic performance & muscle gain. It accelerates recovery.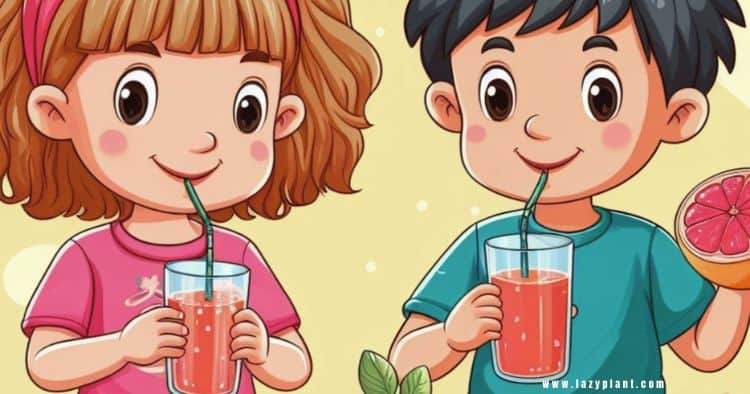 Small amounts of grapefruit juice as part of a healthy, balanced diet are good for our children's health and physical & mental development.
---
More Articles