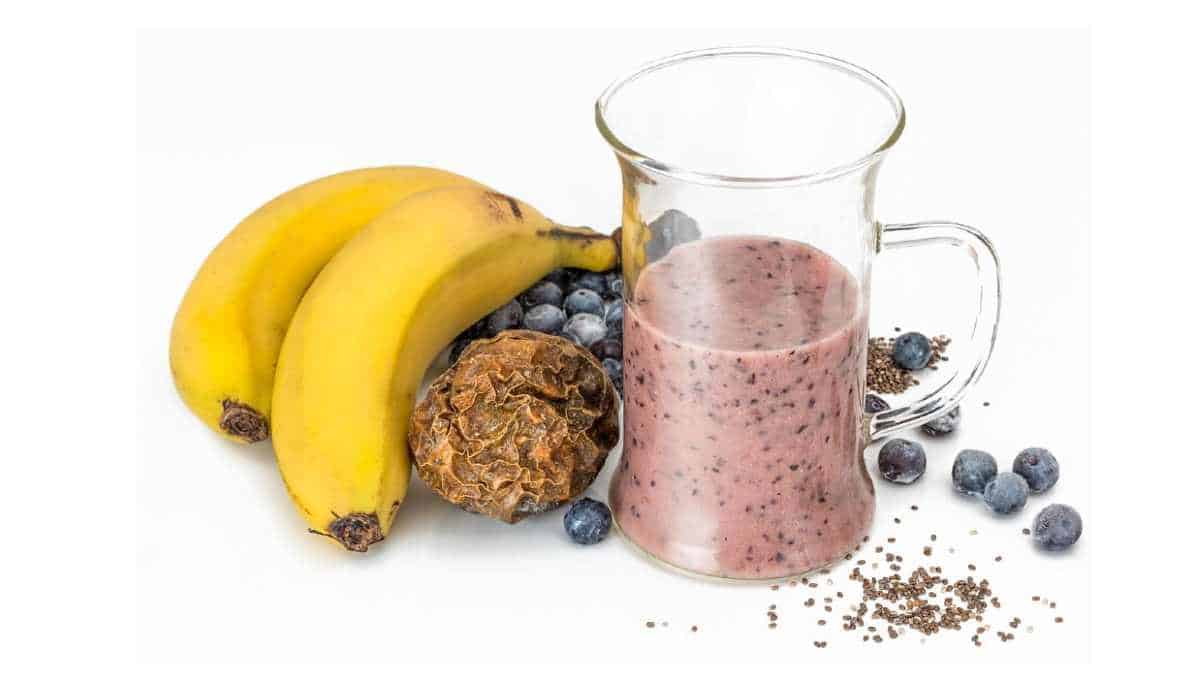 Banana smoothie supports weight loss, as it's packed with fiber, vitamins, minerals & phytochemicals that burn fat & regulate appetite!
---
A Category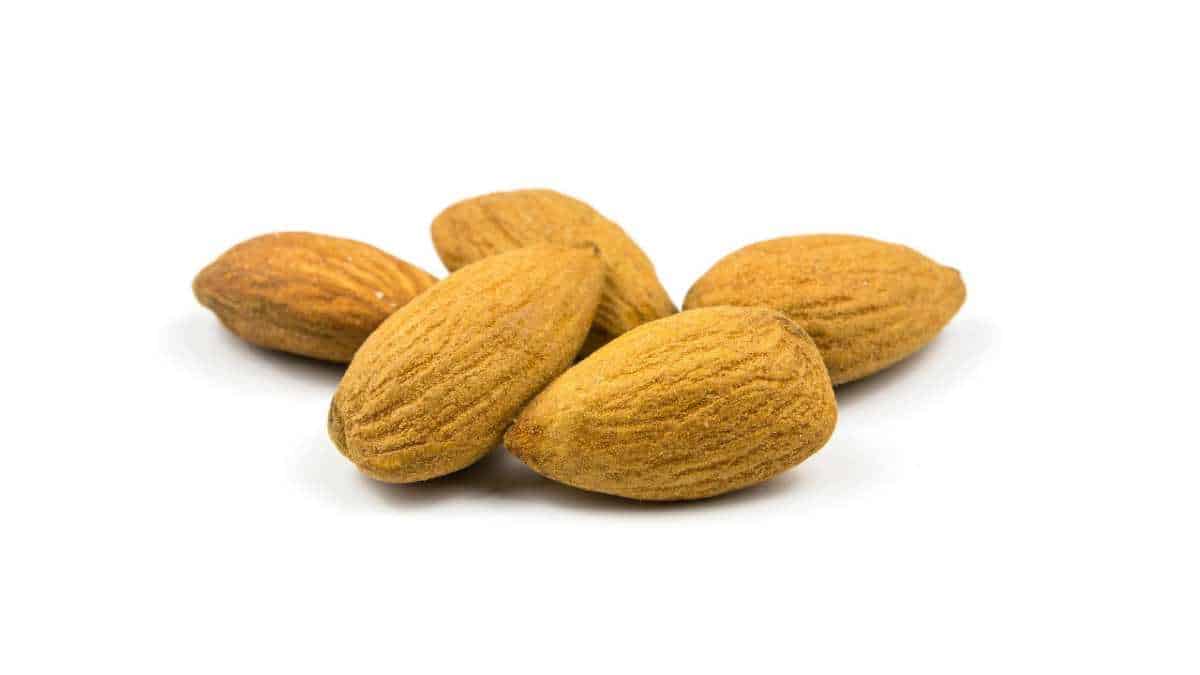 Almonds contain 269 mg of calcium per 100g. A handful provides 6% of the DV, while a glass of almond milk provides 36% of the DV.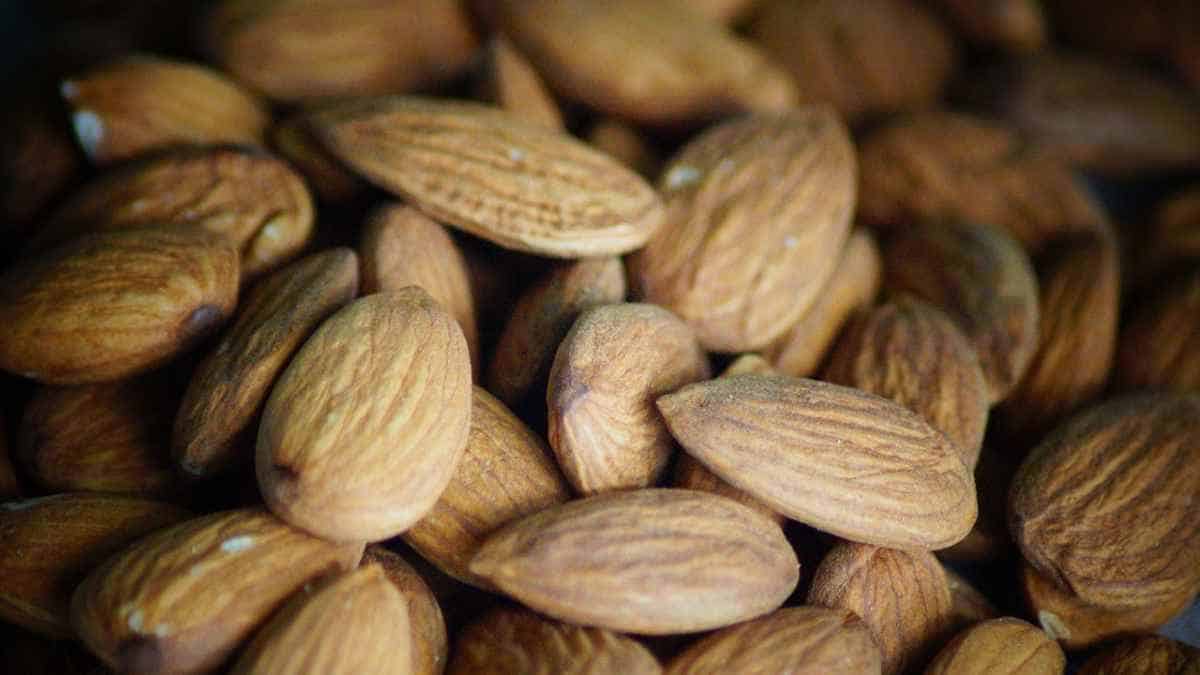 Almonds are good sources of plant-based protein. They've 21.2 g of protein per 100g, or 6 g per serving. But, they aren't a complete protein!
---
More Articles