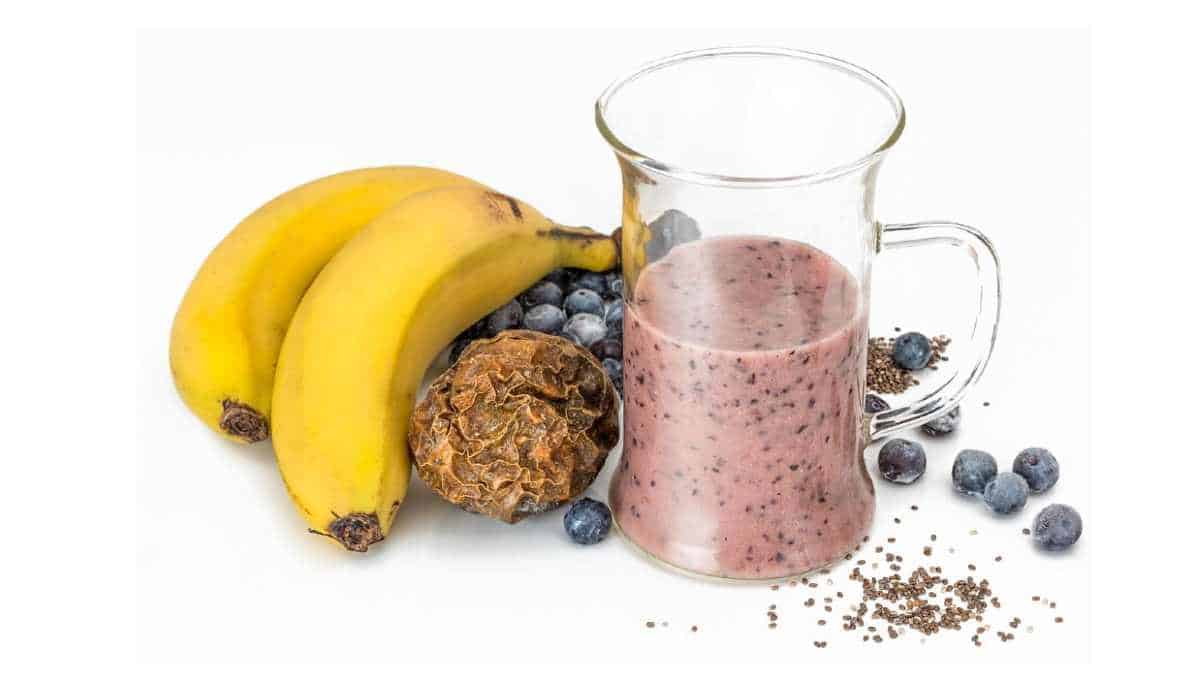 Banana smoothie supports weight loss, as it's packed with fiber, vitamins, minerals & phytochemicals that burn fat & regulate appetite!
---
A Category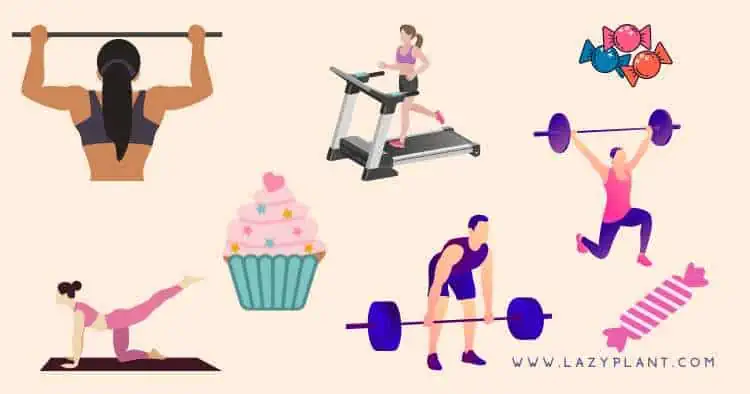 Actually, the best time of the day for athletes to eat their favorite candy is right after exercise. Sugar promotes muscle recovery.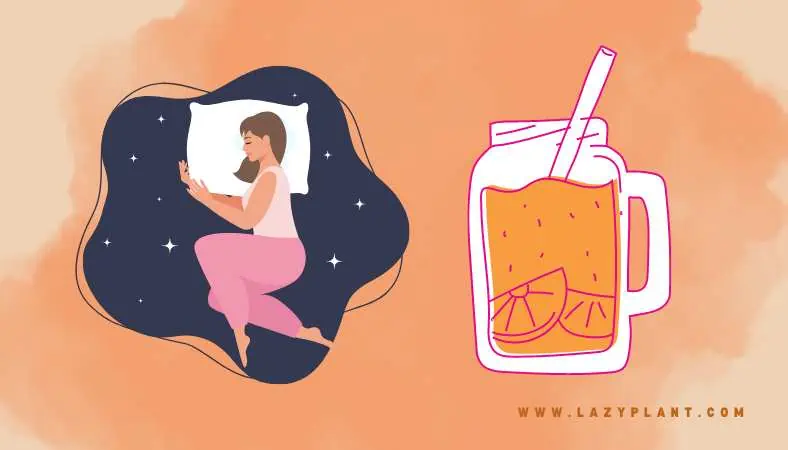 An 8 oz glass of orange juice a couple of hours before bed supports a good night's sleep, weight loss & good health. It's more than vitamin C.
---
More Articles