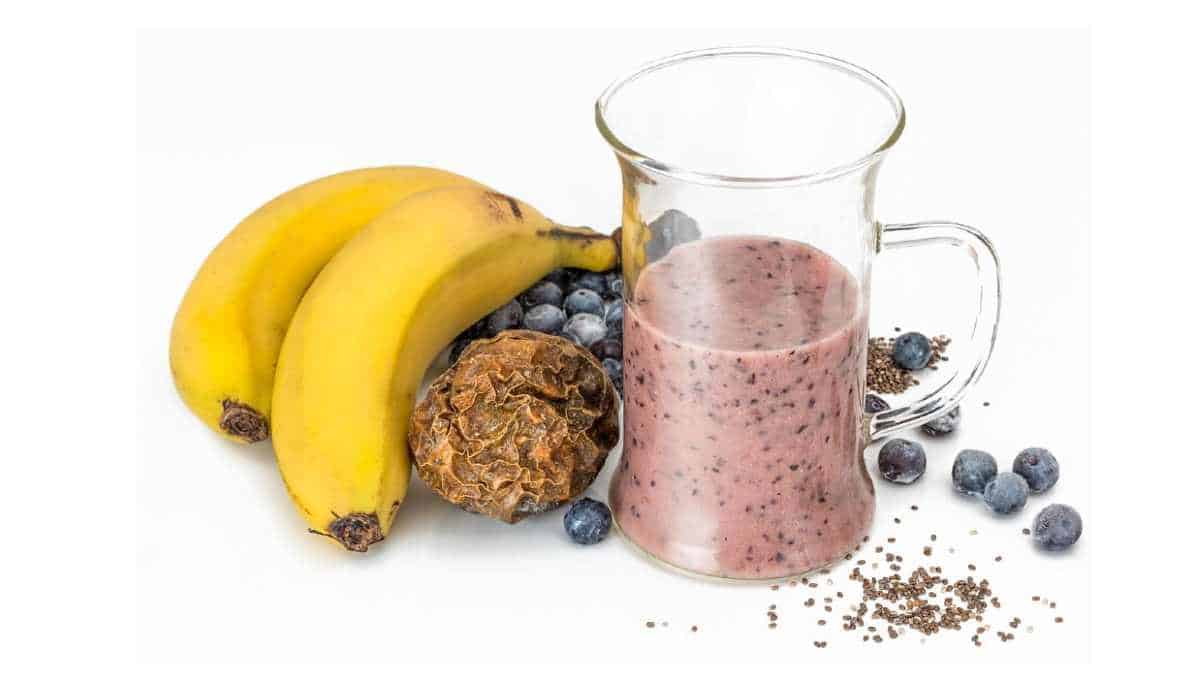 Banana smoothie supports weight loss, as it's packed with fiber, vitamins, minerals & phytochemicals that burn fat & regulate appetite!
---
A Category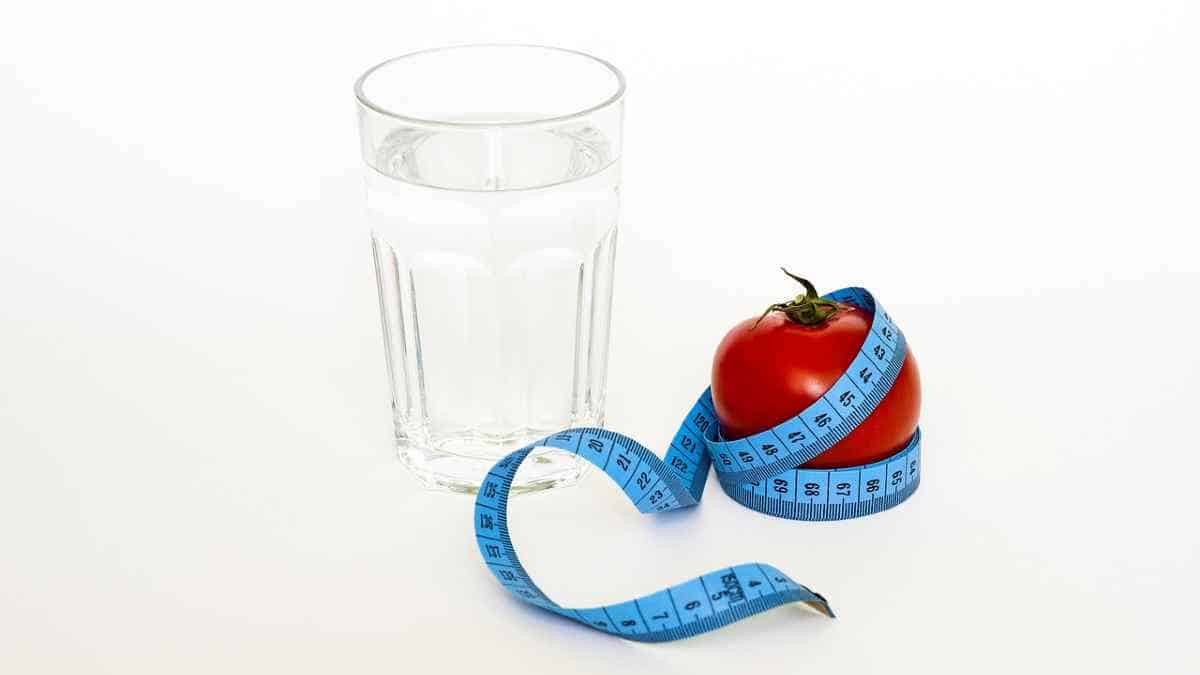 A daily chromium dose of 50 mcg is good for weight loss. It plays a key role in the metabolism of carbs, fat & protein, and reduces appetite!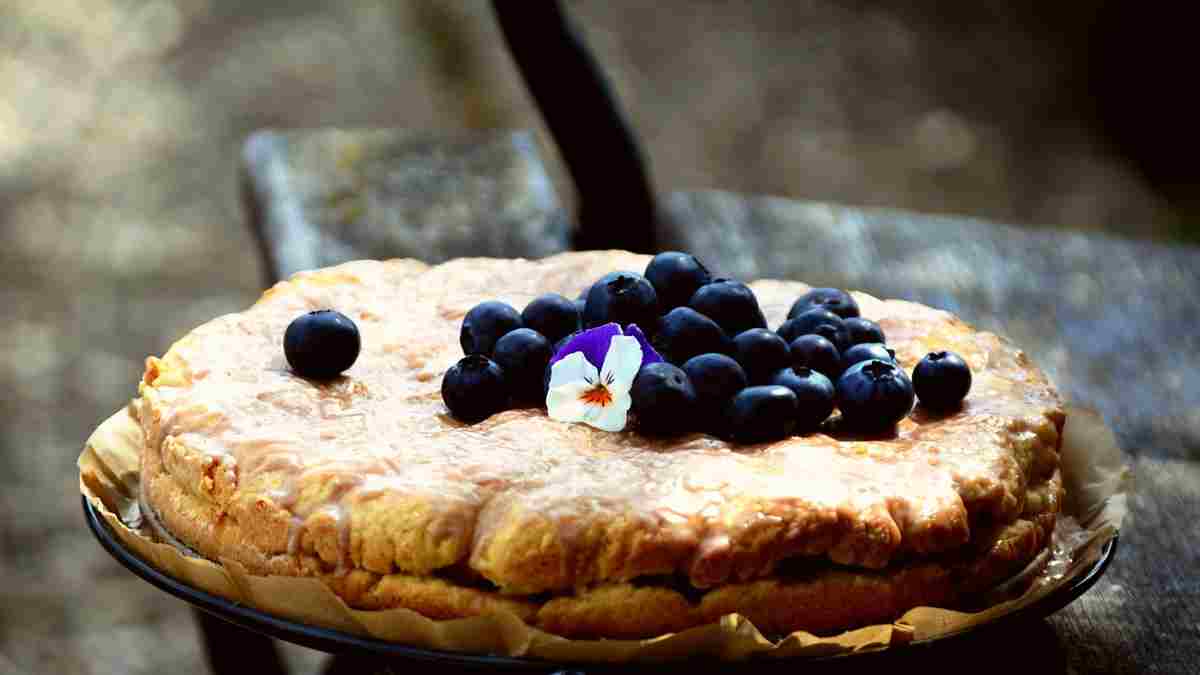 A cup of raw blueberries support weight loss. But, eating too much dried blueberries or blueberry jam. cake, or cookies, can make you fat.
---
More Articles