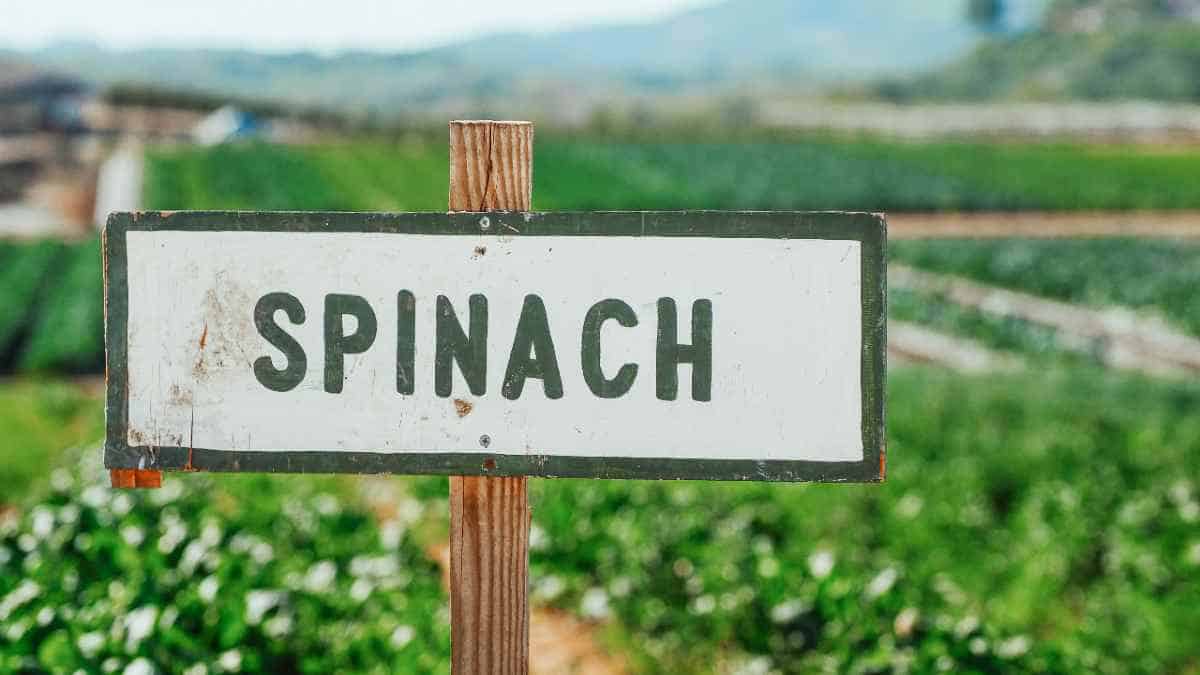 Spinach is among the richest vegetables in protein. It contains almost 3 g of high-quality, plant-based protein per 100g.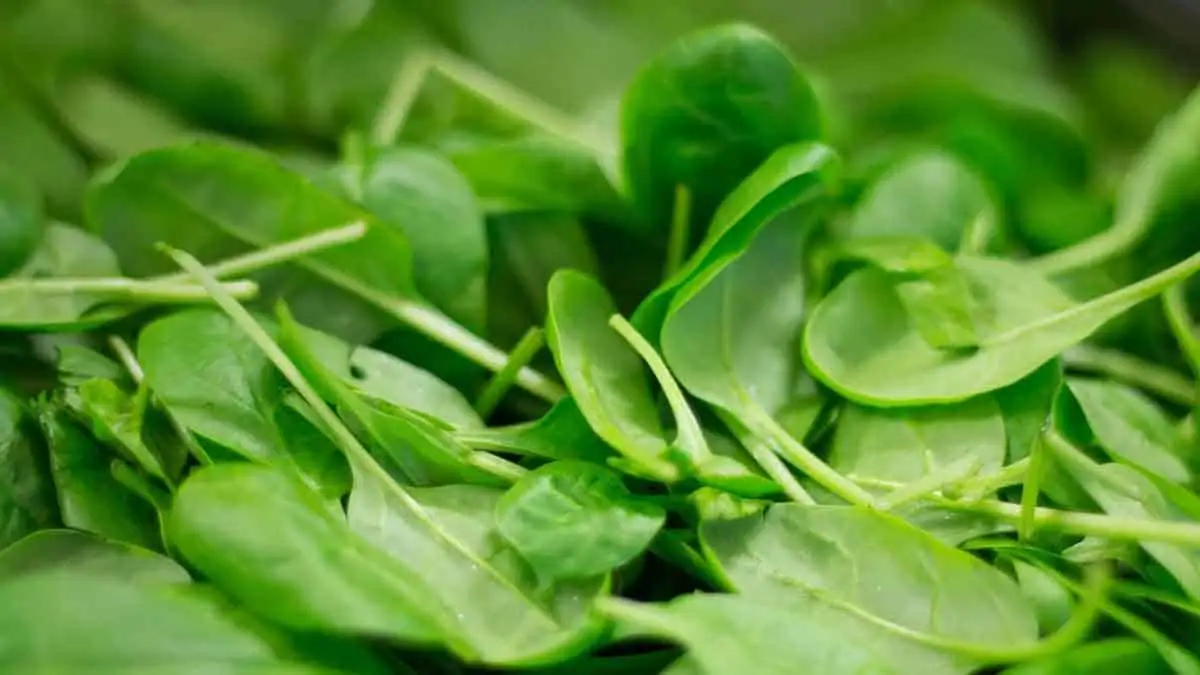 Spinach is great for losing weight, as it has only 23 calories per 100g, and also contains compounds which reduce hunger for hours!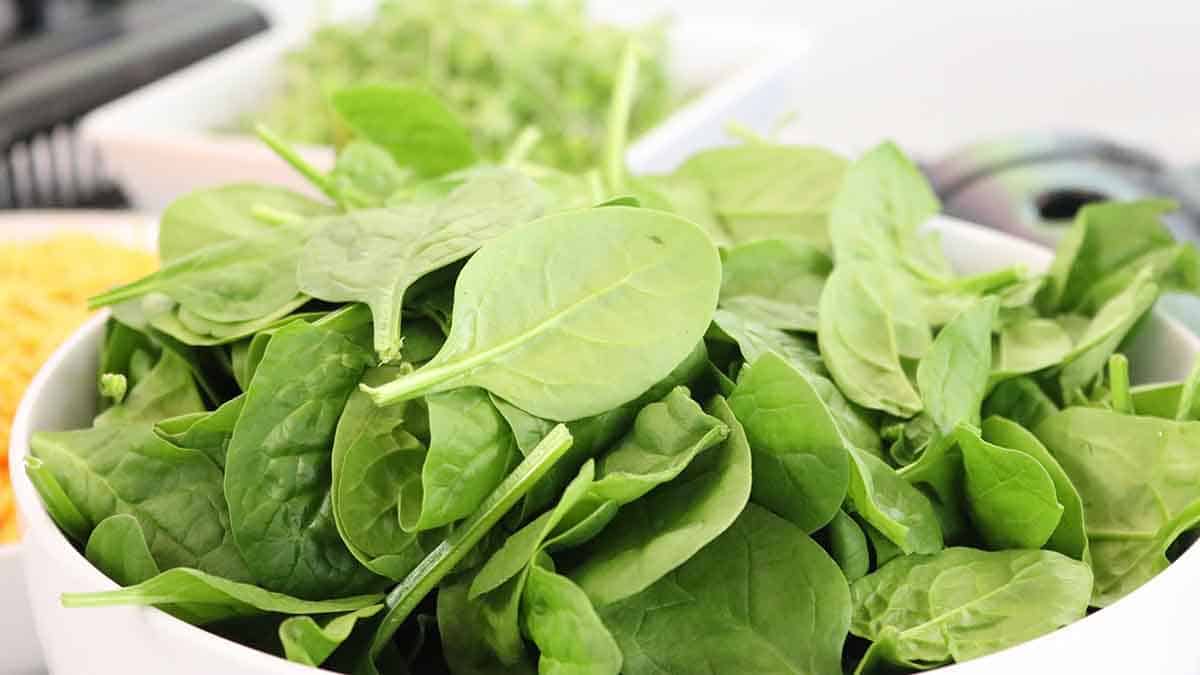 Spinach is a good dietary source of dietary fiber. It has 2.2 g of fiber per 100g. Spinach can help meet fiber recommended daily intake.