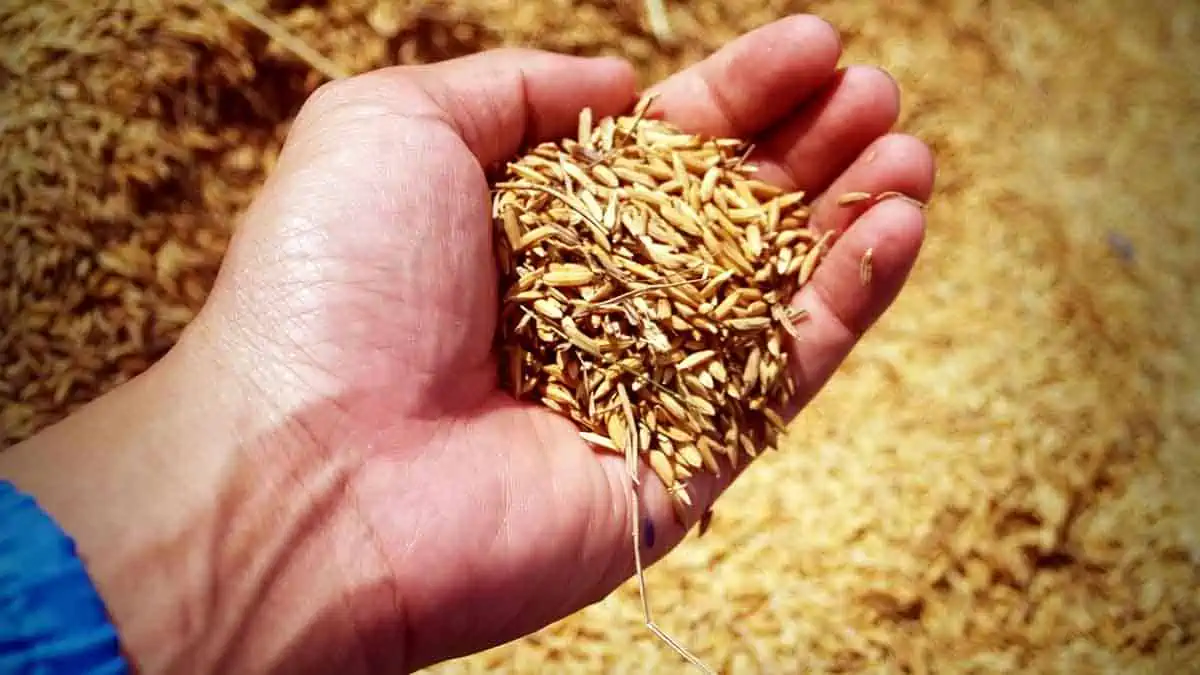 Eating foods rich in strontium can decrease risk of osteoporosis and hip fracture. Avoid strontium supplements. They've serious side effects.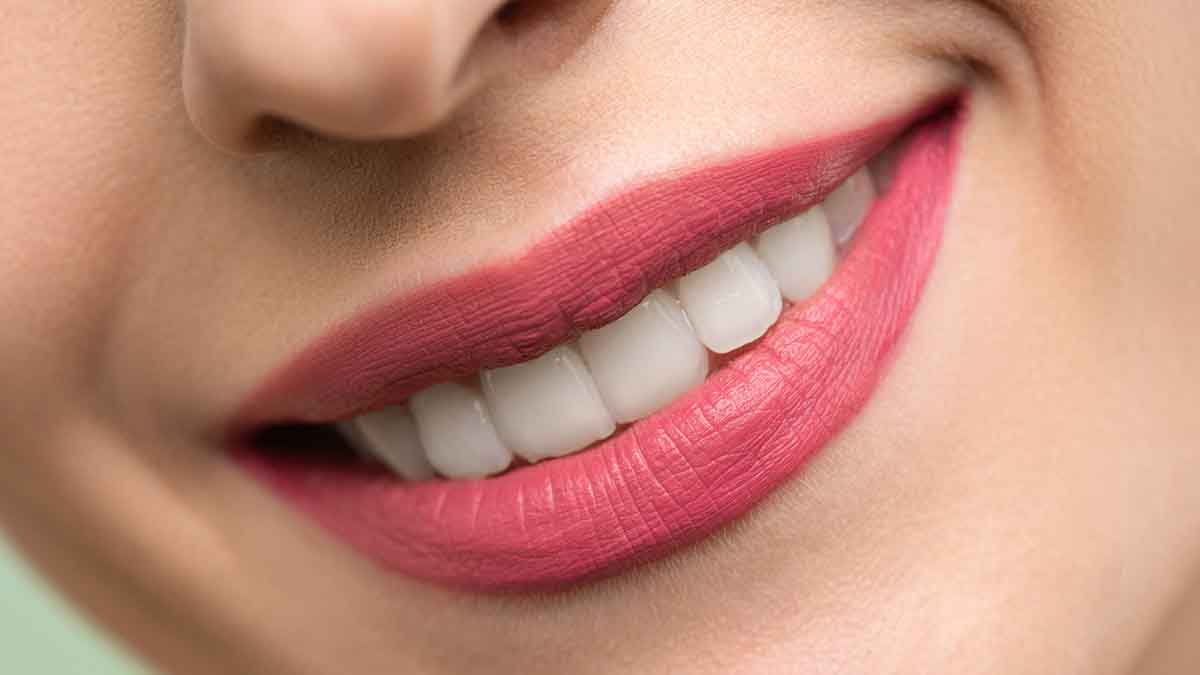 Foods rich in certain vitamins and minerals promote tooth remineralization, prevent and even reverse tooth decay!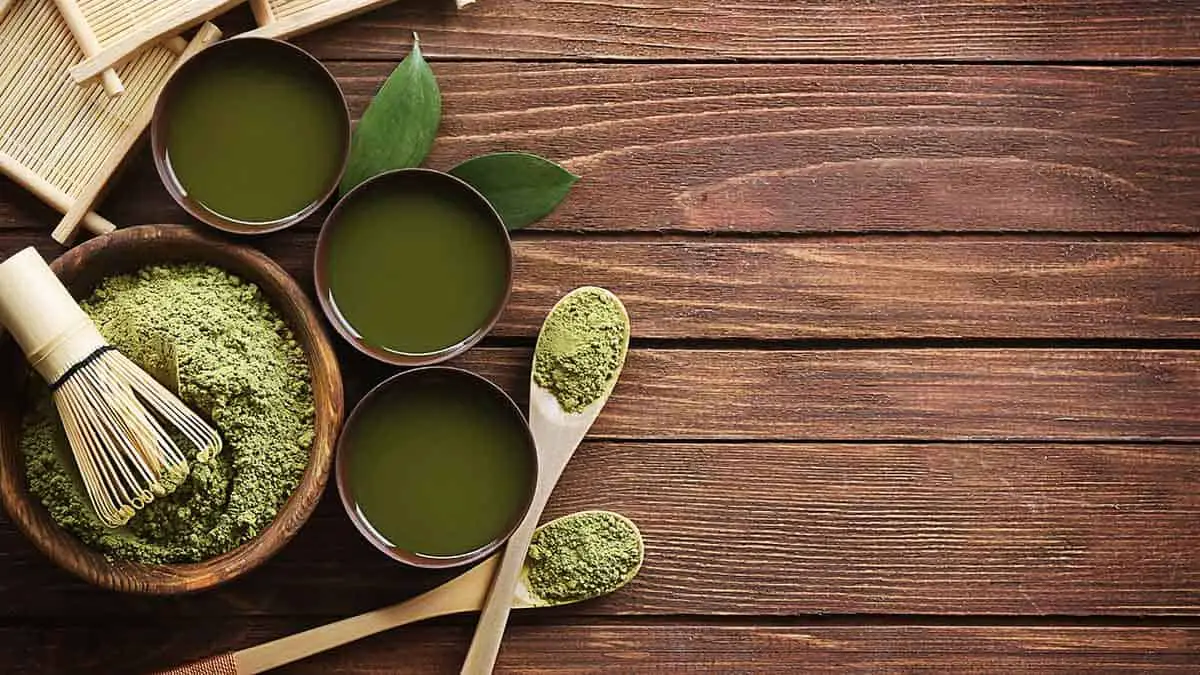 You can use lemongrass essential oil & tea against high blood pressure, cancer, insomnia, and high cholesterol. Also, it can protect your teeth and skin.