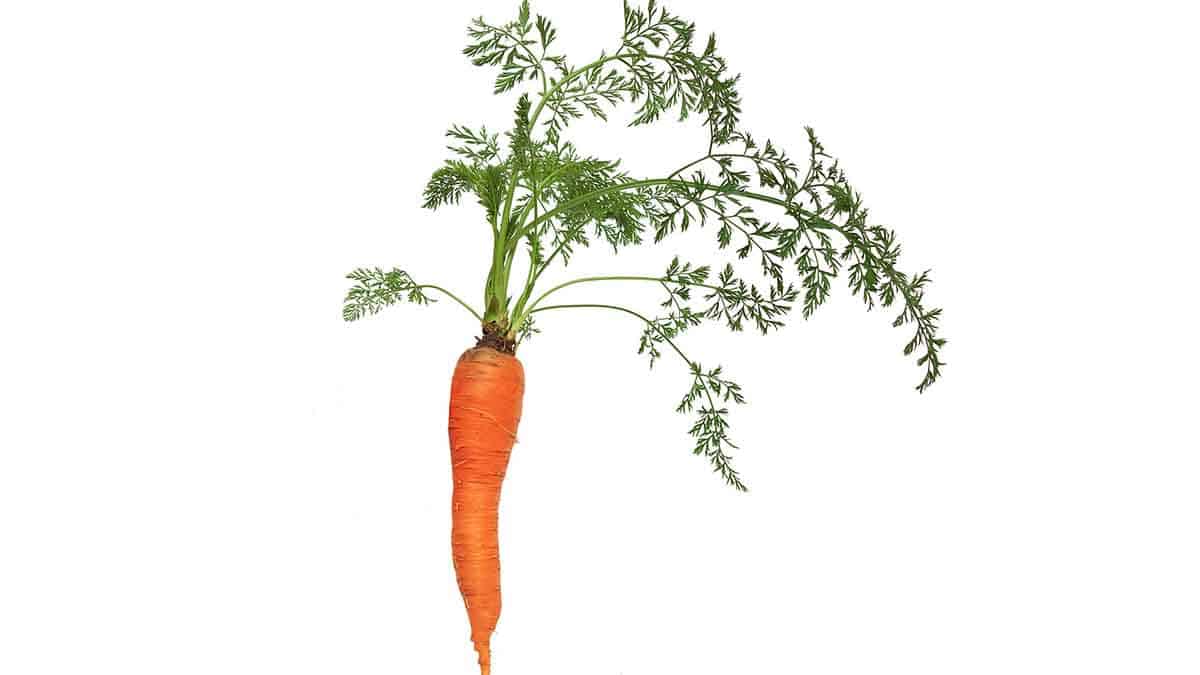 Carrot leaves are edible, and they're packed with nutrients. You can eat them in salads, soups, pies, and smoothies!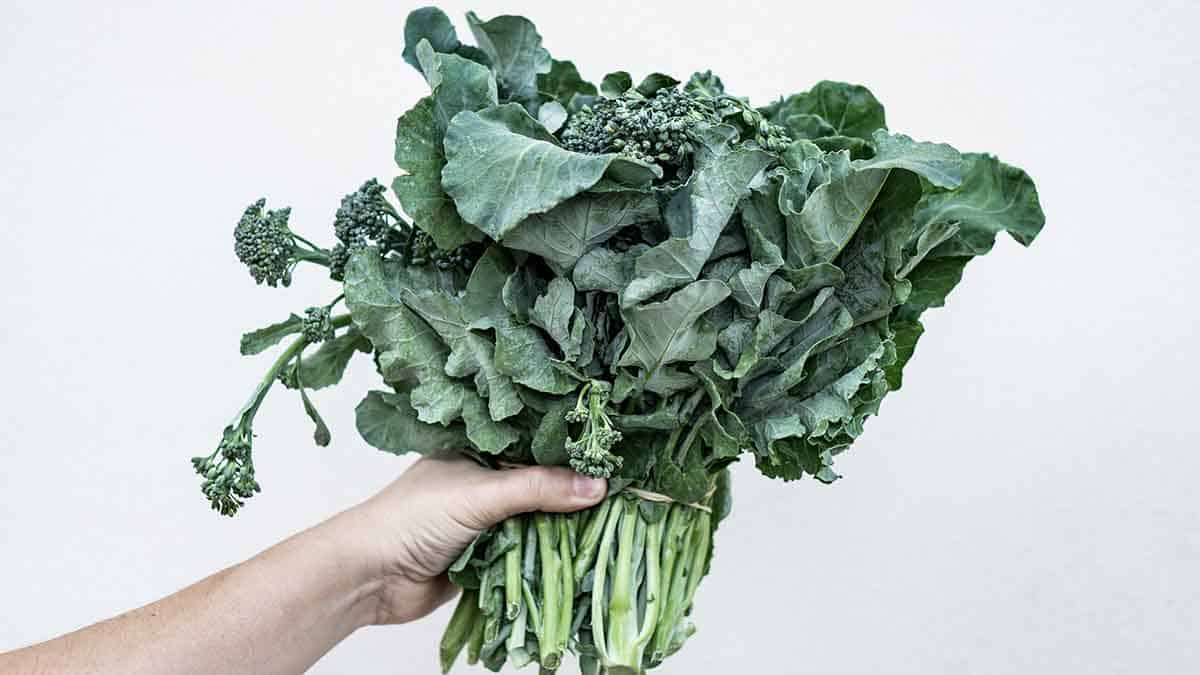 You can eat broccoli leaves. They're edible, delicious & packed with vitamins & protein! Also, you can eat the broccoli crown & stem!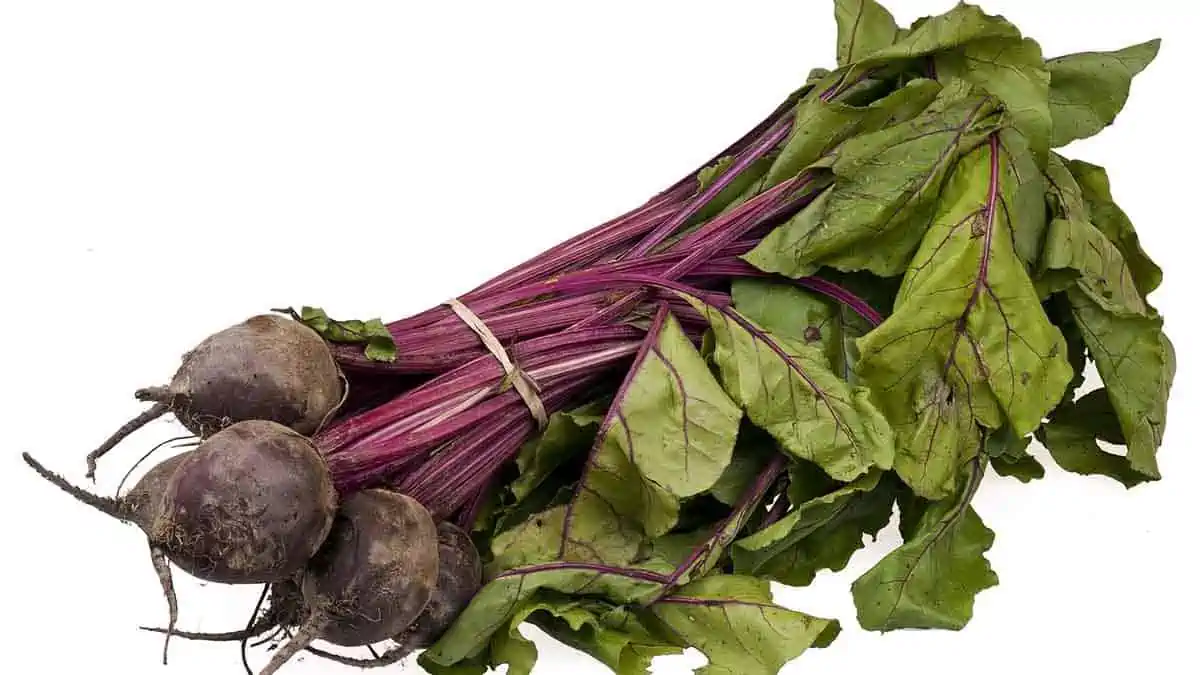 Not only beet leaves are edible, but also, they have a great nutritional value. You can eat them cooked, or raw in salads & smoothies.